A fantastic team of G2Anians joined the #PolandBusinessRun2023 charity event for the third time.
This year's edition took place in Kraków on September 3rd and gathered funds for prosthetics, wheelchairs, and physical rehabilitation for people in need. 
It was the 12th edition of the run, and 35 G2Anians across seven well-coordinated groups took part, running for a total of 140 kilometers. We've shown our dedication to helping others once again! 
It's inspiring to see that this time we had international teams, with people from Canada, USA, Singapore, China, and Malesia joining the Kraków group's efforts. We're glad that we could run not just for the finish line, but also for a good cause!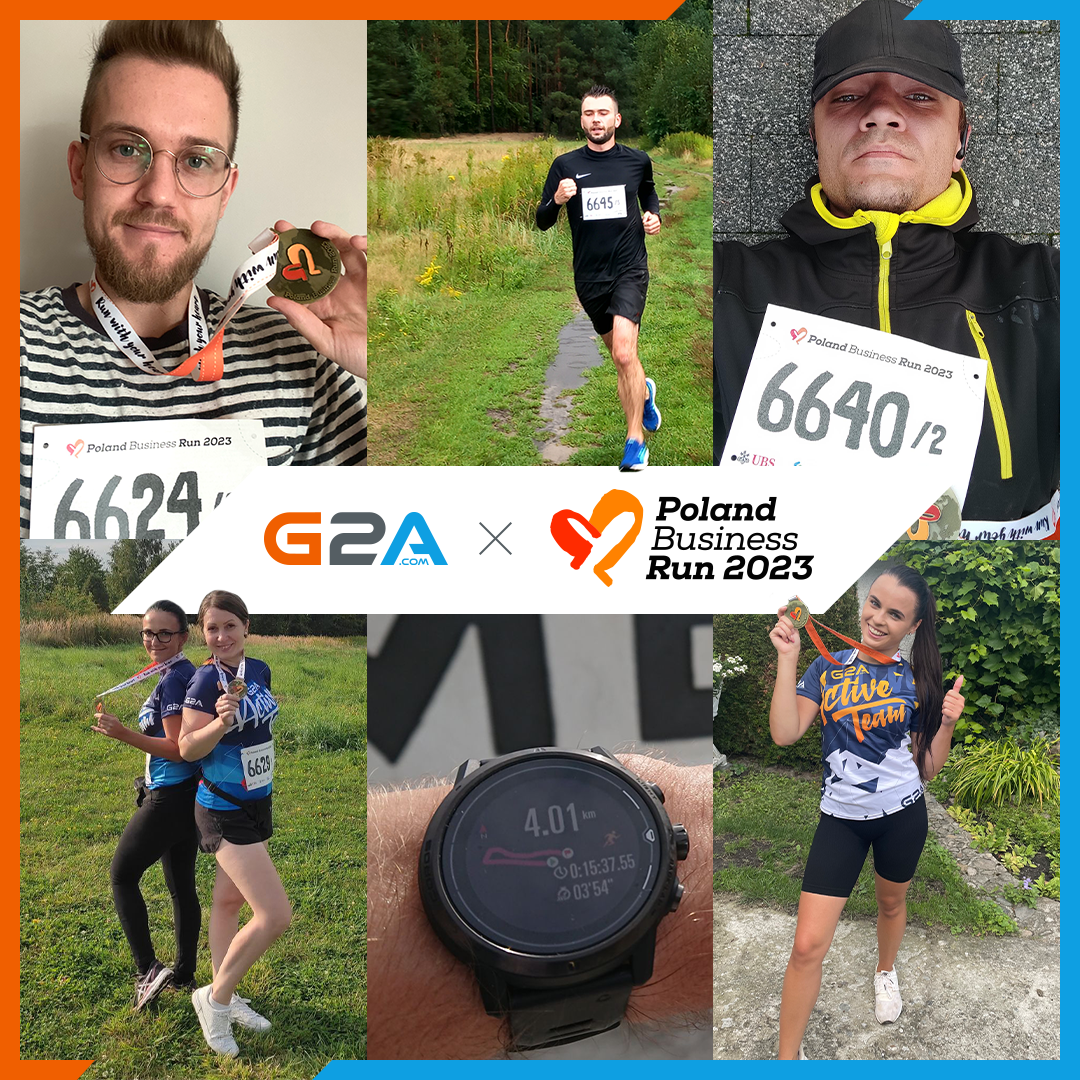 Back