Is the representation accurate, or just another stereotype?
June marks Pride Month and as a cisgender, straight woman I am celebrating the resilience and the determination of the LGBTQ+ community to live freely and continue the fight for full equality. Although video games are believed to be a heteronormative world, that's far from the truth. In terms of representation, I've researched and learned that gaming developers have still a lot to learn, but there is several of them who did it just right.
What was the first known game with LGBTQ representation? 1989's Caper in the Castro is one of possible answers. It's a murder mystery, single-player, point-and-click adventure game developed by C. M. Ralph. The setting is a historically gay San Francisco neighborhood, the Castro.
The player takes on the role of Tracker McDyke, a lesbian private detective on a quest to find her kidnapped friend and drag queen, Tessy LaFemme. Aside from being the first video game focusing on LGBTQ themes, Caper in the Castro was the only game around 1980s and 1990s to reference HIV and AIDS.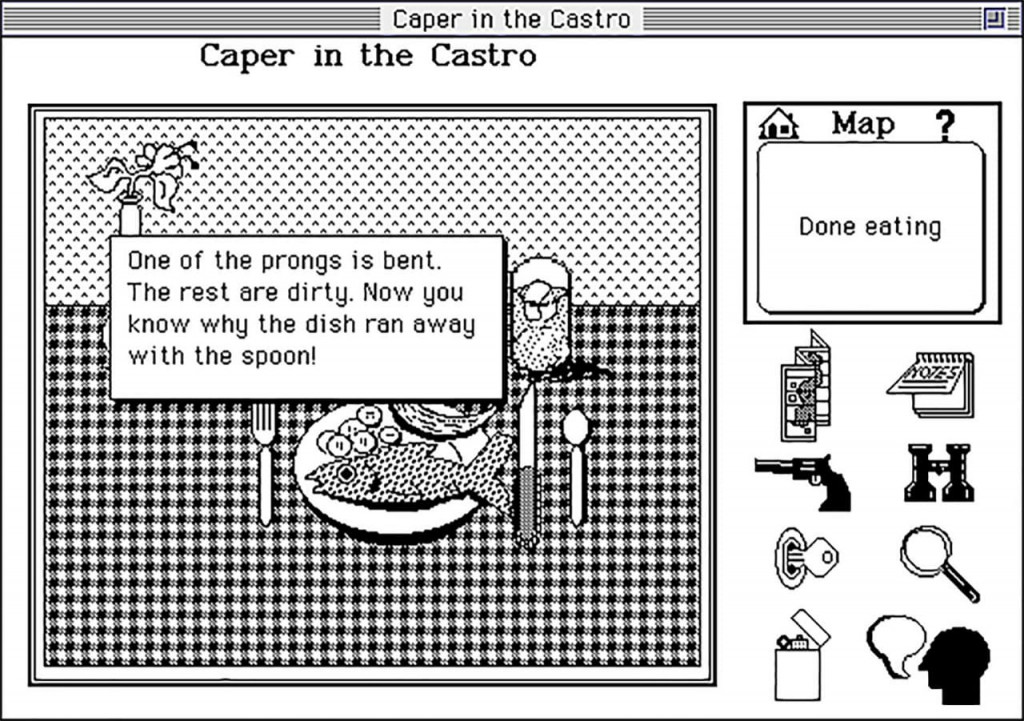 What was next? There's a study from 2018 on games published between 1985 and 2005 and the representation of LGBTQ characters in 163 games. What they found is that LGBTQ characters did not primarily appear together in games, with very rare exceptions. If they did, they were generally depicted as characters coexisting in implicit or explicit romantic pairs.
What's interesting (and quite disturbing) is that the humanness of these characters was significantly associated with their character role and the explicitness of their sexuality. To put it in simple terms: human characters were more often portrayed as player characters, whereas nonhuman characters were more likely to be enemies.
Concluding, this suggested that characters with sexual differences correlated with nonhumanness. The analysis did not focus on the games alone. It covered the whole scope of LGBTQ politics and the degree to which these characters were stereotypical rather than actual depictions.
So, did the gaming industry take these findings into consideration? Has it learned anything? If you Google "LGBTQ video games" in your search bar, you will get tons of results. But are they taking into consideration the possibility of portraying characters in a humane way? Are their characters fetishized, stereotyped, or harmfully sidelined?
In RPG games, you most likely will have a lot of freedom and choice on how to create your character, ranging from not only external appearance, but also sexual preferences (especially in BioWare's works).
However, it's not always done politically correct and with good taste. And while it's not always done correctly and with good taste, there's quite a few examples of LGBTQ characters that were created just right.
Here are 5 best such characters that I found in video games:
1. Athena from the Borderlands series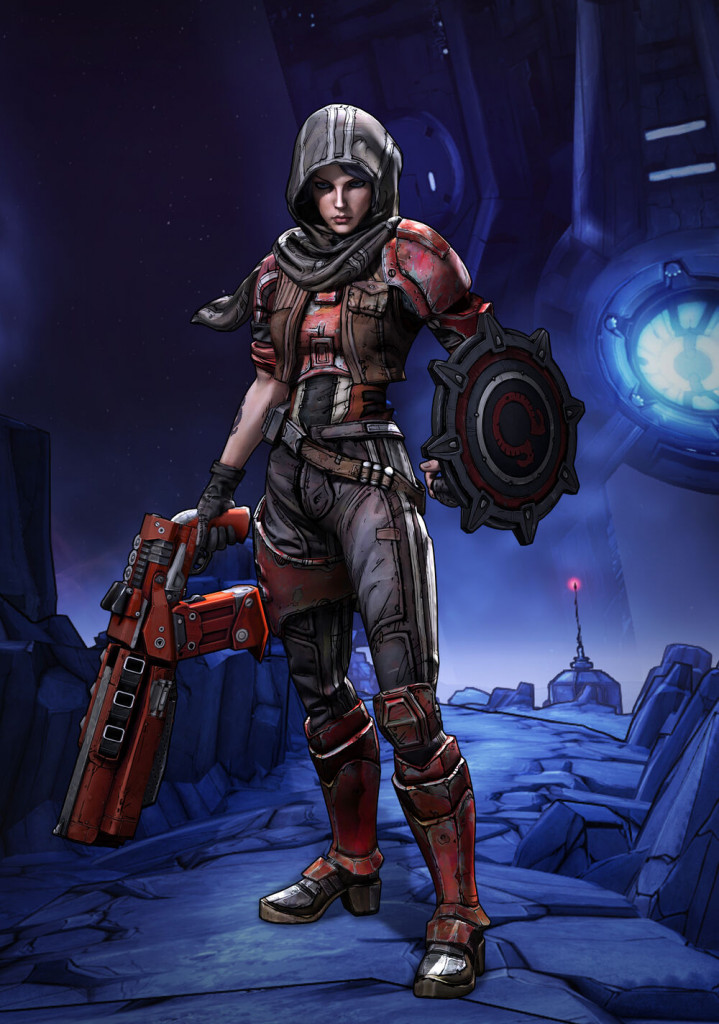 Borderlands, an action role-playing, first-person shooter, set in a scientific fantasy world, features a character called Athena. Originally a supporting antagonist in the first game, and with very little screen time, she came back to the pre-sequel iteration. We don't really know much about her past, other than the fact she was trained to become an assassin ever since she was a child.
She's comfortable flirting with an openly lesbian mechanic named Janey Springs, and shows confidence in her identity and sexuality. During a small talk with Tiny Tina, Athena confirms her speculation that she and Janey are romantically involved. There's also a dialogue option which leads to the two women confirming they are going to get married.
2. Lev from The Last of Us II

A third-person perspective, action-adventure game, The Last of Us II takes place in the post-apocalyptic United States. Lev and his sister Yara form a bond with the protagonist, Abby. We know that Lev was born as "Lily" to a Seraphite family, openly stating that he is actually a man once he was assigned to be the wife of an Elder. As a result of his actions, he had to flee his community to save his life.
His character is surprisingly complex in a way heterosexual characters are usually depicted. His ultimate goal is to be able to live freely and be himself.
3. Samantha Traynor from Mass Effect 3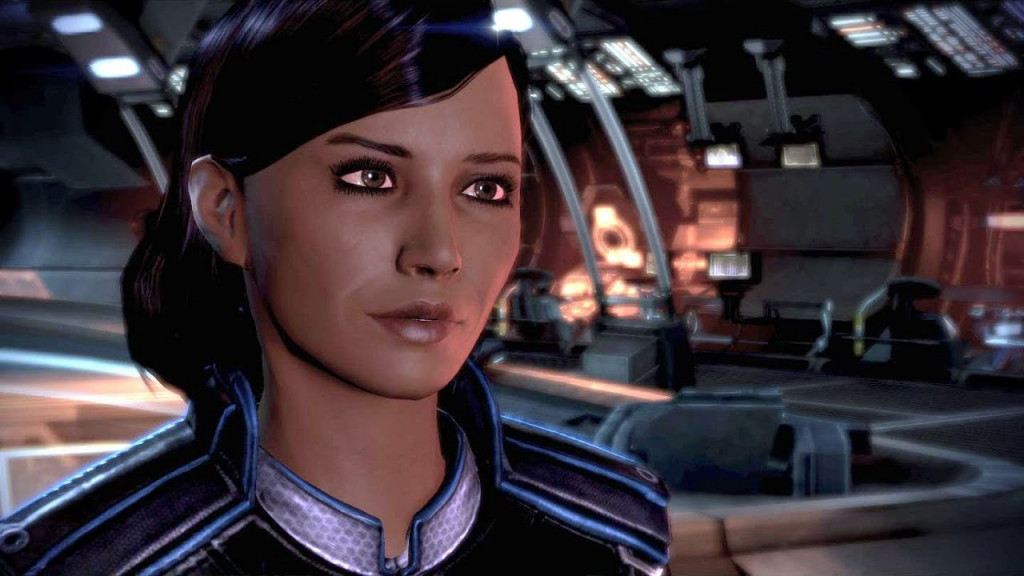 Mass Effect 3 is an action role-playing game set in the Milky Way in 2186. Although Samantha's character is overshadowed by other fan favorites, she is the first openly lesbian character in the series. She has a fun, dorky personality and is confident in her sexuality.
While she does appear as a beginner communication specialist, her skills help more than just a few people across the galaxy. She has a close relationship with both Female and Male Shepard. She turns down Male's advances, but continues to develop a romantic story with the Female version of the main character.
4. Gibraltar from Apex Legends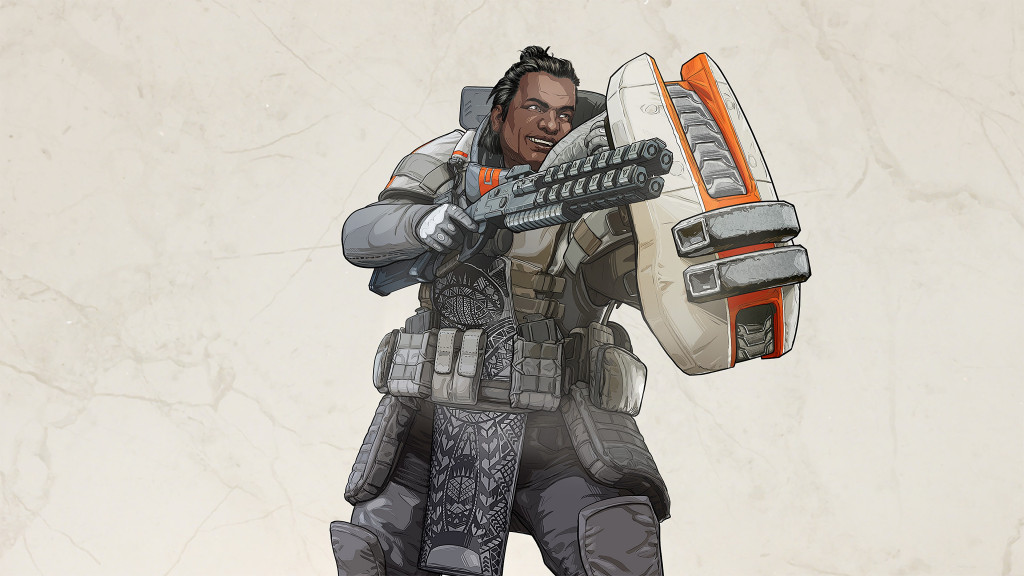 Apex Legends a free-to-play hero battle royale game which supports cross-platform play and is set in a science fiction universe. Makoa Gibraltar is a gentle giant, extremely powerful throughout the game and the series. His bio says that he is determined to help others, especially after there was a situation where he and his boyfriend were saved by his parents.
He is openly gay, with his sexuality intertwined from the beginning of his story. Apex Legends also features a non-binary character called Bloodhound who uses gender-neutral, they/them pronouns.
5. Tyler from Tell Me Why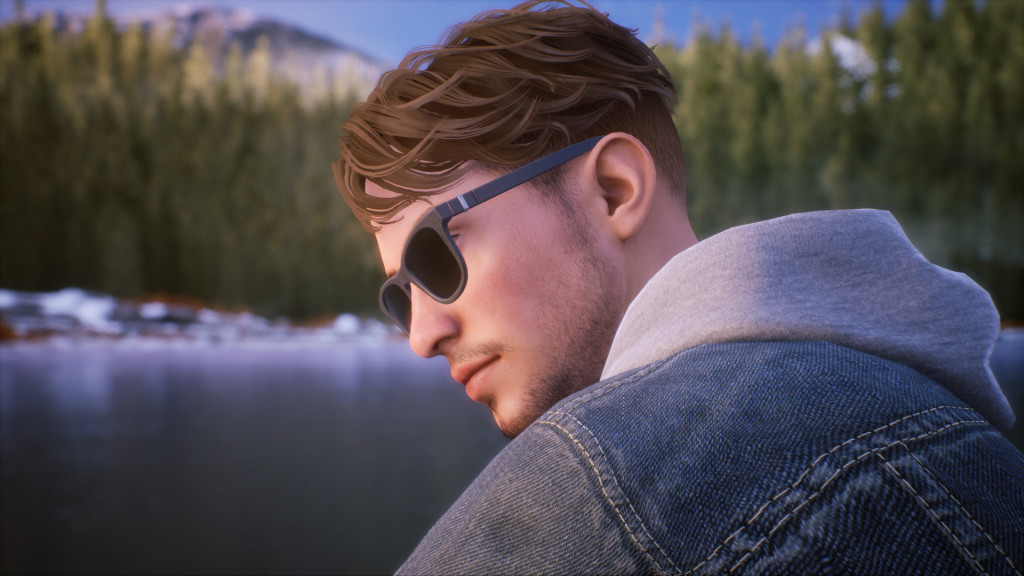 Tell Me Why is an episodic, narrative adventure game set in rural Alaska. Two lead characters, Tyler and Alyson Ronan have a special ability to communicate telepathically with one another. Together, they're on a journey to find out the truth behind their mother's death.
While many mainstream narratives depict transgender people in a life full of trauma, Tyler's story is not rooted in pain — he expressed himself as a boy from early on in his childhood.
Gaming has come a long way
Although over the years queer representation in video games has been less than perfect, there is progress. Obviously, there's still plenty of room for growth and improvement. Still, the fact is a lot of these games would have been considered controversial years ago, but thankfully societal attitudes have changed.
While mainstream developers have slowly begun implementing more genders and sexualities into their gaming storylines, indie developers are really the ones who have been on top of diversity for much longer. This is just a fact, and isn't necessarily a positive since these kind of games are oftentimes based on stereotypes and don't really reflect real life.
But that's a topic for another discussion.
By Kamila Hanson, Copywriter at G2A.COM
Back