Recent days saw the grand finale of PGE Dywizja Mistrzowska (PGE Master Division), an elite Polish esport event organized by Polska Liga Esportowa (Polish Esport League). G2A was honored to be one of the main sponsors of the tournament, standing alongside companies such as Seiko or Red Bull.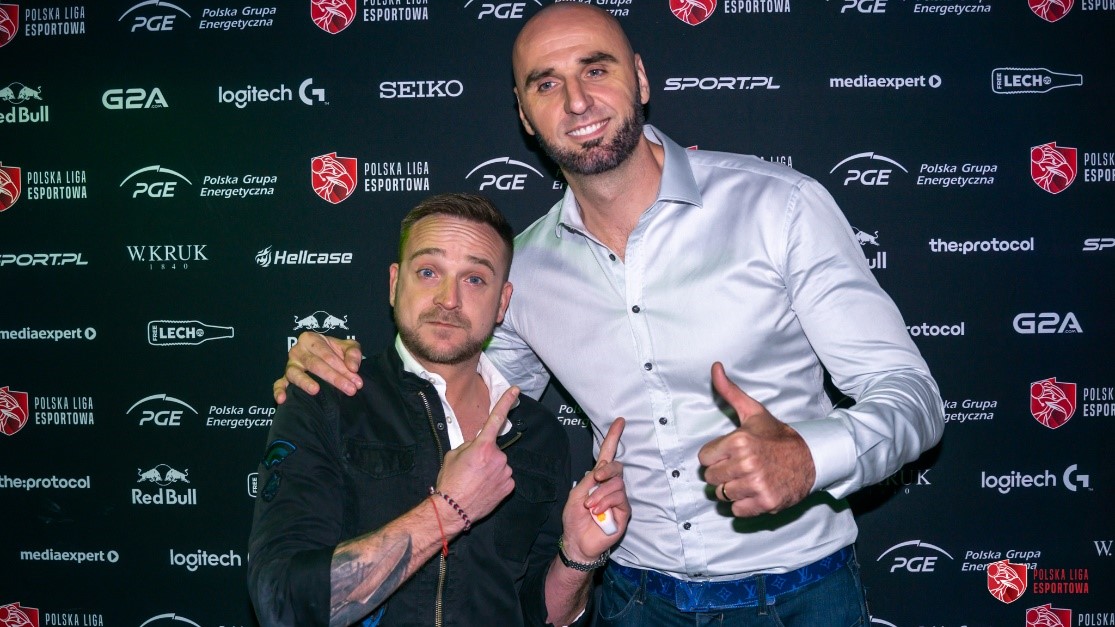 We are also actively supporting the Nowy Poziom (New Level) project, also organized by PLE. It's a chance for fans of Valorant, CS:GO, FIFA 22, and Clash Royale to enter the pantheon of Polish esport celebrities. The project features both individual and team matches, depending on the game, and they are all worth keeping an eye on.
You can do it by following PLE on Twitch, and if you'd rather enter the competition than watch it, then you still can do it as well here.
Back