The President of the United States, Joe Biden, is visiting Europe to support cooperation in response to the Russian invasion of Ukraine.
As a crucial part of his itinerary he arrived in Poland, first landing in Rzeszów, where he was officially greeted by Polish President Andrzej Duda. The visit included G2A Arena, where POTUS met with US soldiers of the 82nd Airborne Division, as well as with organizations providing legal and material support to Ukrainian refugees in Poland. After these meetings, President Biden left for Warsaw aboard Air Force One.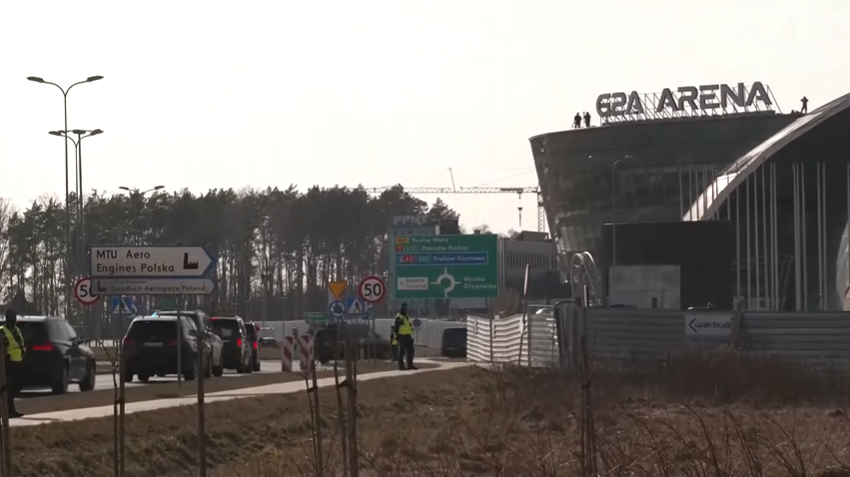 Arena's main sponsor – G2A is now a safe place for refugees thanks to converting a large part of its Rzeszów office into sleeping rooms and has organized donation drives to support Ukrainians at the nearby border.
Back