They're awesome in helping you focus!
Everybody keeps talking about the challenging times we live in right now.
Even though this statement is true, I'm so tired of these reminders.
The hardest thing to maintain is focus: the state in which our mind switches to enhance performance. This is when creativity fully spreads its wings. Too bad our flats and homes aren't exactly the right place to stay focused. We often live with our loved ones and need to devote time to them as well. And there's plenty other distractions around.
The line between our professional and private lives has been blurred. Fortunately, our bodies and minds are designed to adapt. But they need a little help.
If you want the best workout without any injuries, you warm up beforehand. It's just a couple of minutes to properly oxygenate your body, increase blood supply in your muscles, and grease up your joints. You could say your body switches to "readiness mode." You breathe more deeply and more frequently, and then you are ready for some serious exercise. Do you know what else benefits from such a warm-up? Your brain.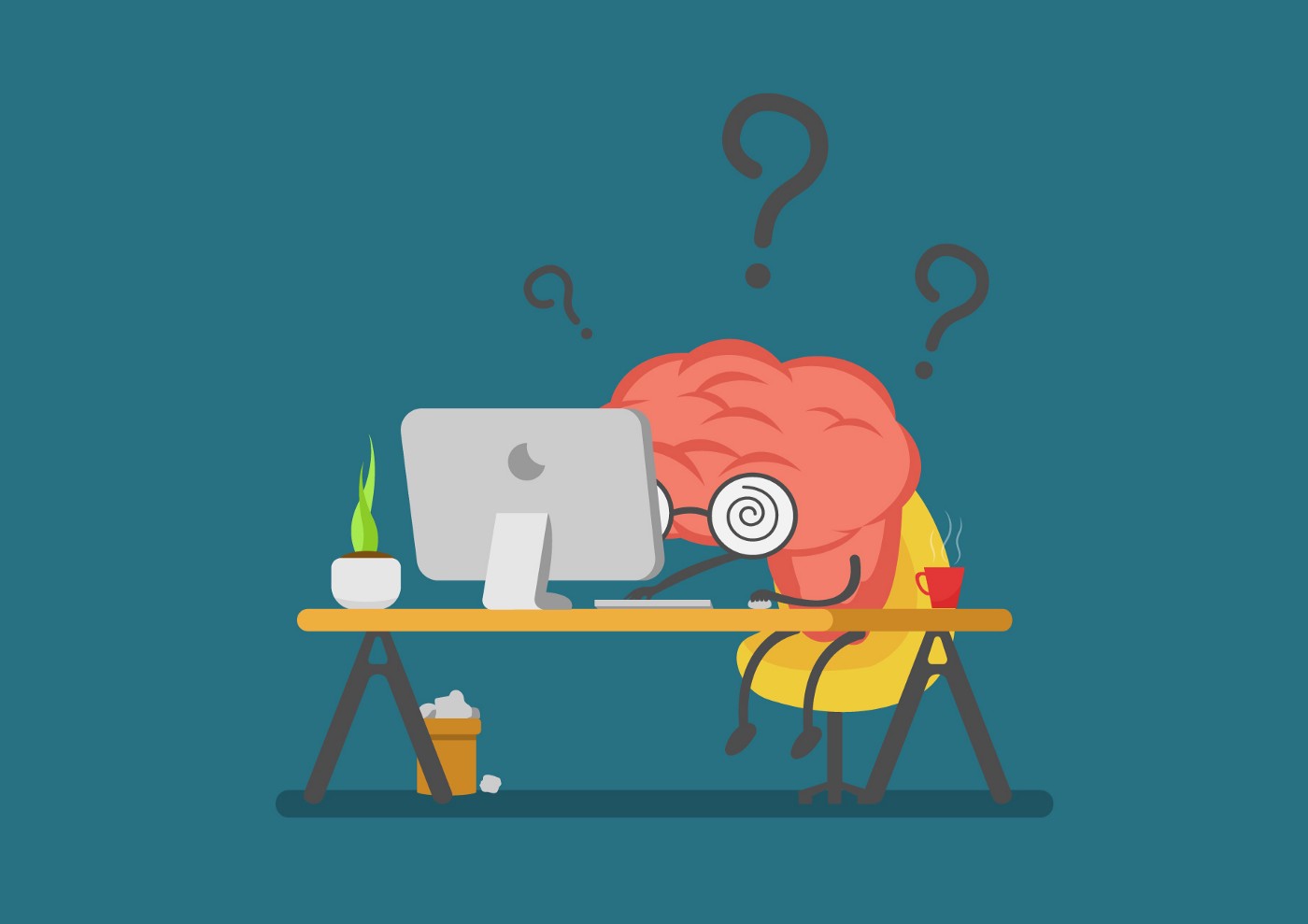 Research has shown that a proper warm-up before a main task helps you switch to a state of concentration. It also enhances your cognitive skills and takes your creativity to the next level. After all, full focus is a trance-like state where your brain works a bit different from the usual. Still, going into that mental mode takes time. A proper cognitive warm-up is very helpful here.
The following "brain warm-up games" are my favorites, but there are dozens of similar titles. Everybody should find something that suits them.
Semantris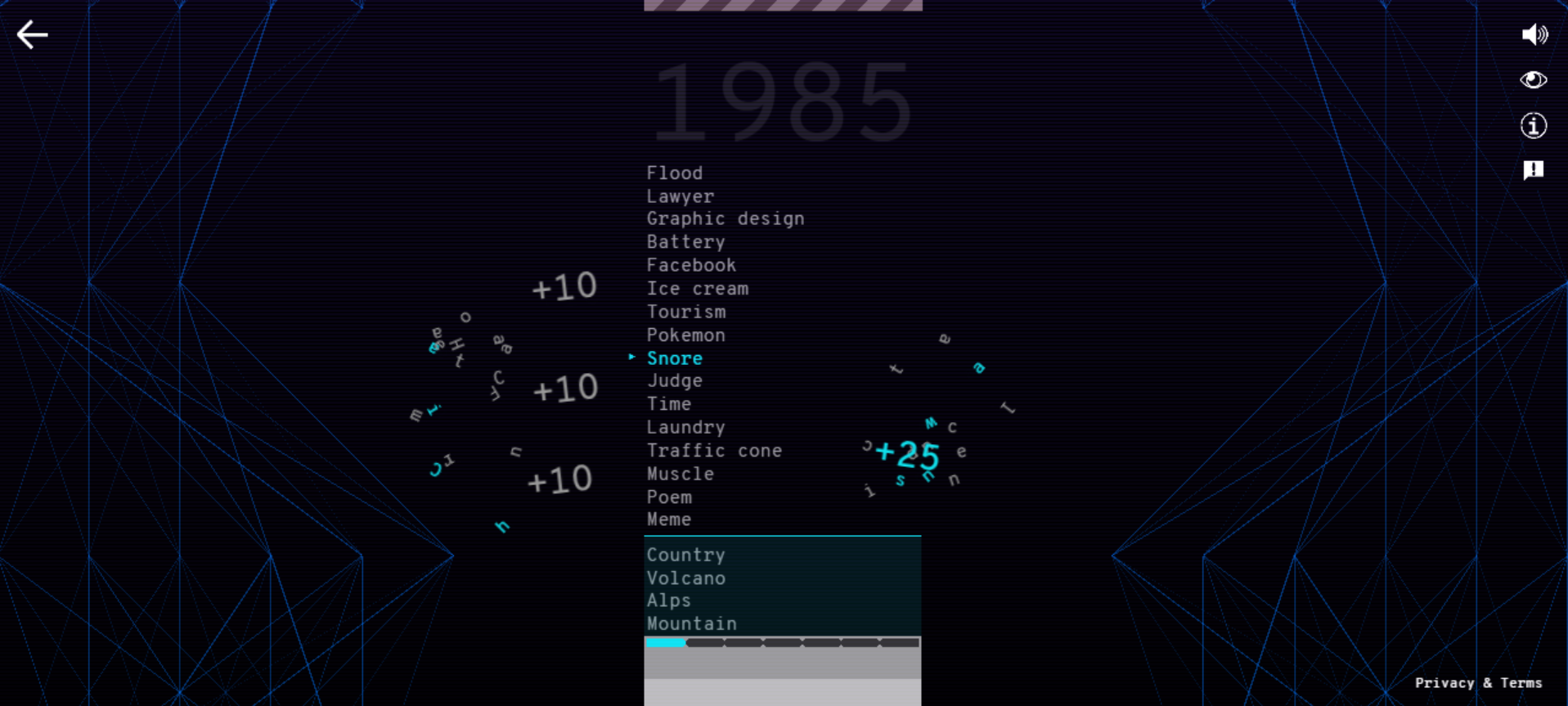 Everyone who knows Tetris will find this familiar, but instead of matching falling bricks in proper spaces, you have to quickly find associations between highlighted words falling on a stack. If you hit the right association, you'll get points, and the blocks will break down, thinning the word stack. It's an ideal example of an easily accessible game that'll take you, like, 2 minutes to play.
Human Benchmark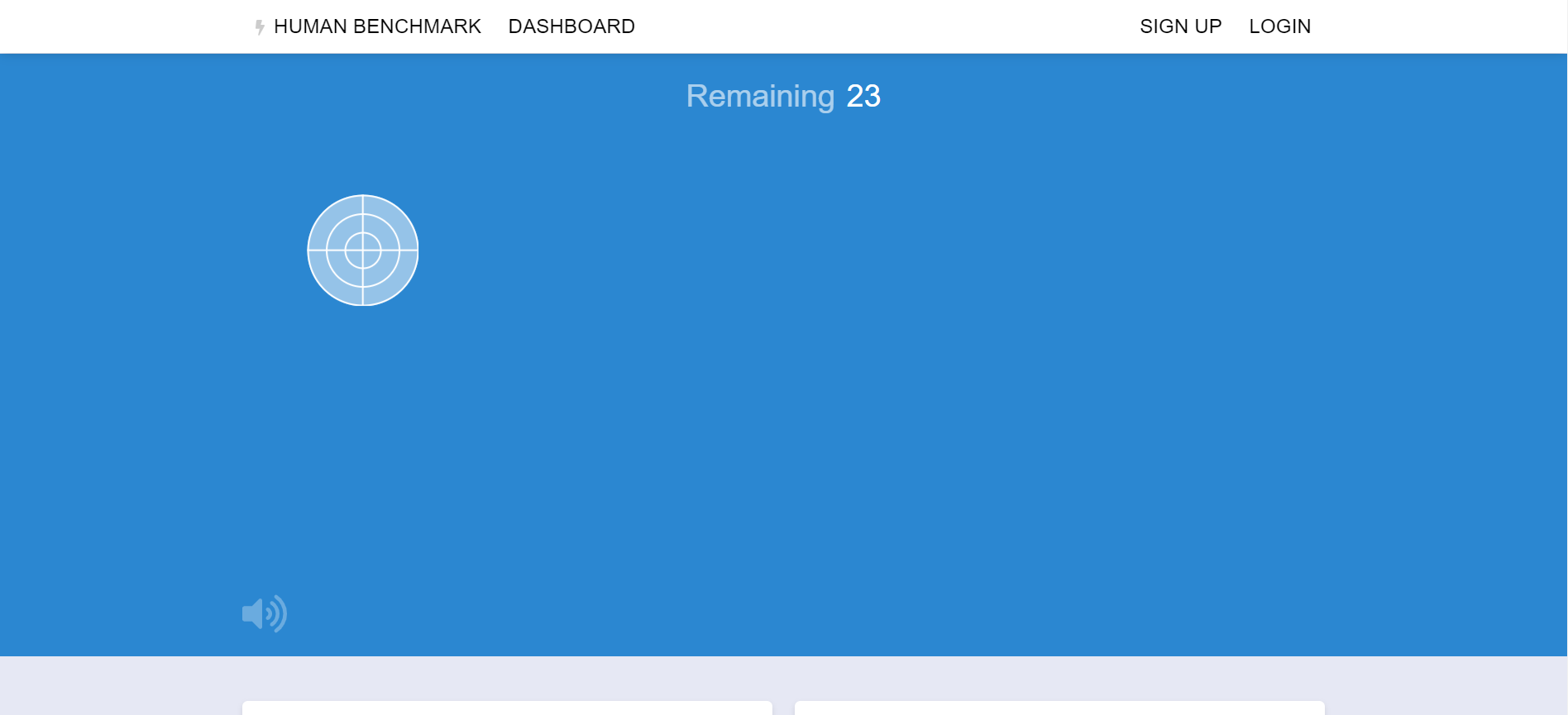 It's more of a set of tests based on visual memory and other cognitive aspects of your brain. Once you've taken the tests, you can see how your score compares to other people's. I recommend the sequence memory exercise. Two sessions took me 3 minutes, which I think is more than enough.
Discovering these was a game changer for me. Believe me: the results are outstanding. Two minutes is all it takes to play a simple game to help me concentrate on the task at hand. Helps both at work and in everyday life. Example? Right before I started writing this piece.
I hope these cognitive warm-ups will work for you as well as they work for me!
Links to research I mentioned:
Back