With just a stick. I'm tough.
One day, we set off to search for a new source of copper. We picked our destination, gathered supplies and tools, and left some carrots to grow while we were on our errand. We shut every door in our household to prevent grey dwarves from breaking in, prepared out boat and embarked on our next sojourn.
The weather was sunny, and only a mild wind was playing with our sails. We were full of hope that nothing would spoil our expedition…
(Valheim)
Gamers love adrenaline. Playing games leads to positive stress known as eustress (though if you do that for too long, it might cause negative stress instead).
When do these pleasant kicks happen, exactly? Sometimes during a shootout in an action game, sometimes when you conquer a hostile empire. Sometimes, they're just the result of keeping your character alive.
Yeah, some games are not about saving mankind, they're about survival of one single person. They show you how to handle some disturbingly common and simple things, such as hunger, cold and darkness.
Survival games have become extremely popular over the last few years, even though they're often extremely difficult (permanent death mechanism in some of these makes things even worse). Still, many gamers admit that this genre is strangely calming despite all this.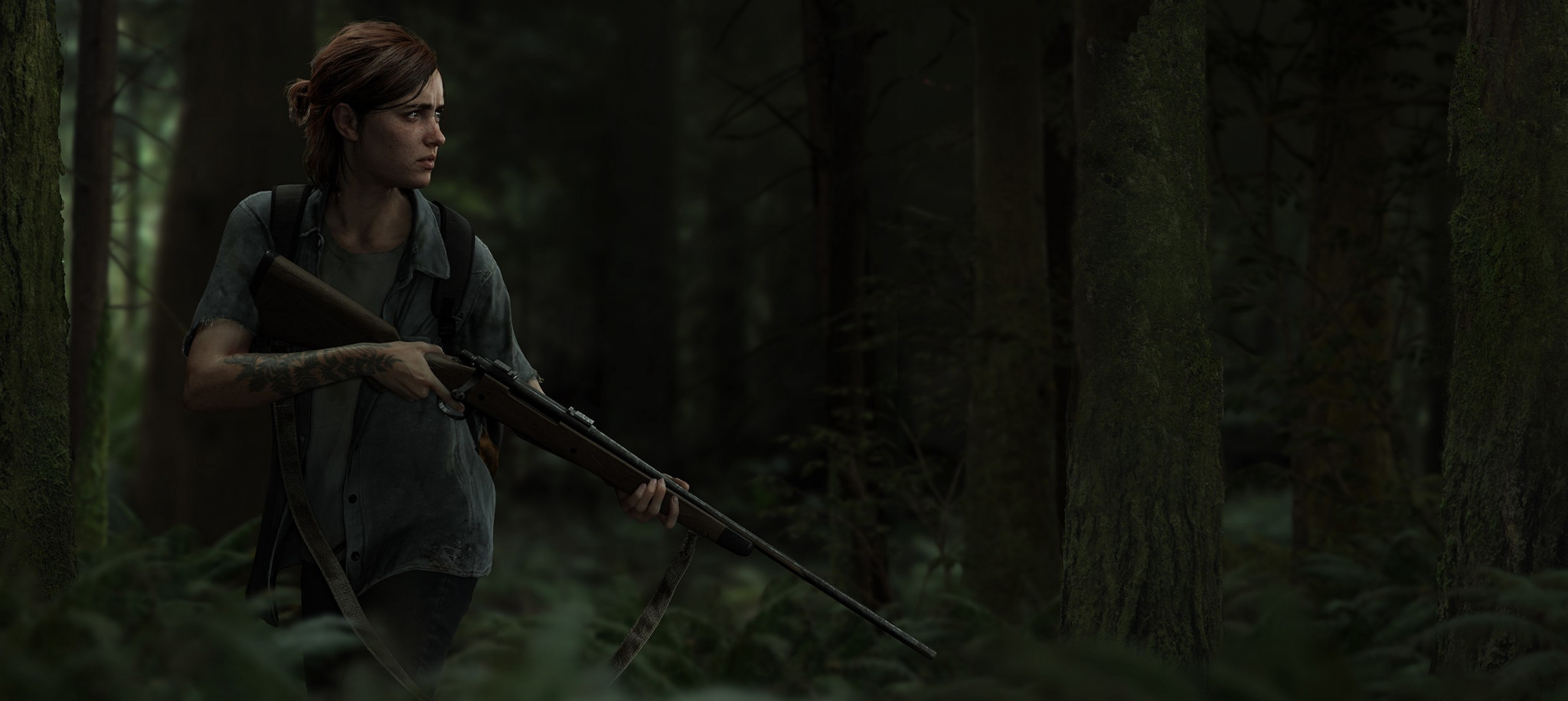 And I agree. There's something peaceful about growing turnips and cooking a soup that'll help my fellow warriors fight the Bonemass or any other boss in Valheim.
Survival simulators are a good way to just detach from the real-life survival simulator we're all currently dealing with.
– Scott Alexander, BBC The Social
Still, my question is: are the skills I need to use in survival games any good in real life? Can gaming teach me how to stay alive when the apocalypse hits?
Still alive
This time it was easier for us to survive the hounds' attack. As soon as we heard them howling, we knew we had mere minutes before they reached our settlement. We dropped whatever we were doing and ran for our lives to the nearest beefalo herd. The hounds almost got the slowest member of our party, but he managed to hide behind a beefalo. The herd distracted the predators, giving us a chance to survive this ordeal…
(Don't Starve Together)
Real-world survivalists, or preppers — not just people who build shelters and gather resources, but also those who simply get themselves ready for emergencies — find survival games very entertaining. But they also value them because these titles show people what possible dangers they might encounter in real life.
So, it's more about mental readiness and being prepared for various scenarios and surprises. While a game won't exactly teach you how to cook, it can show you which things are indispensable during a disaster: food, clean water, as well as some ideas regarding how and where you can get them.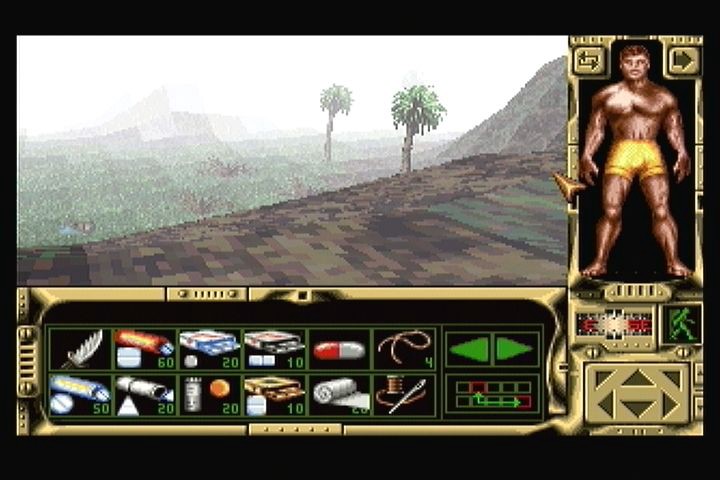 Most survival games combine crafting items with tracking hunger, thirst and fatigue. They stress the value of a good shelter.
So, which titles prepper recommend, exactly? Several aspects are super important to them: a good simulation of weather conditions, realistic animal/monster behavior, decent crafting mechanics, the complexity of characters' needs, as well as tools available to the player.
Here's a bunch of games I like the most:
Valheim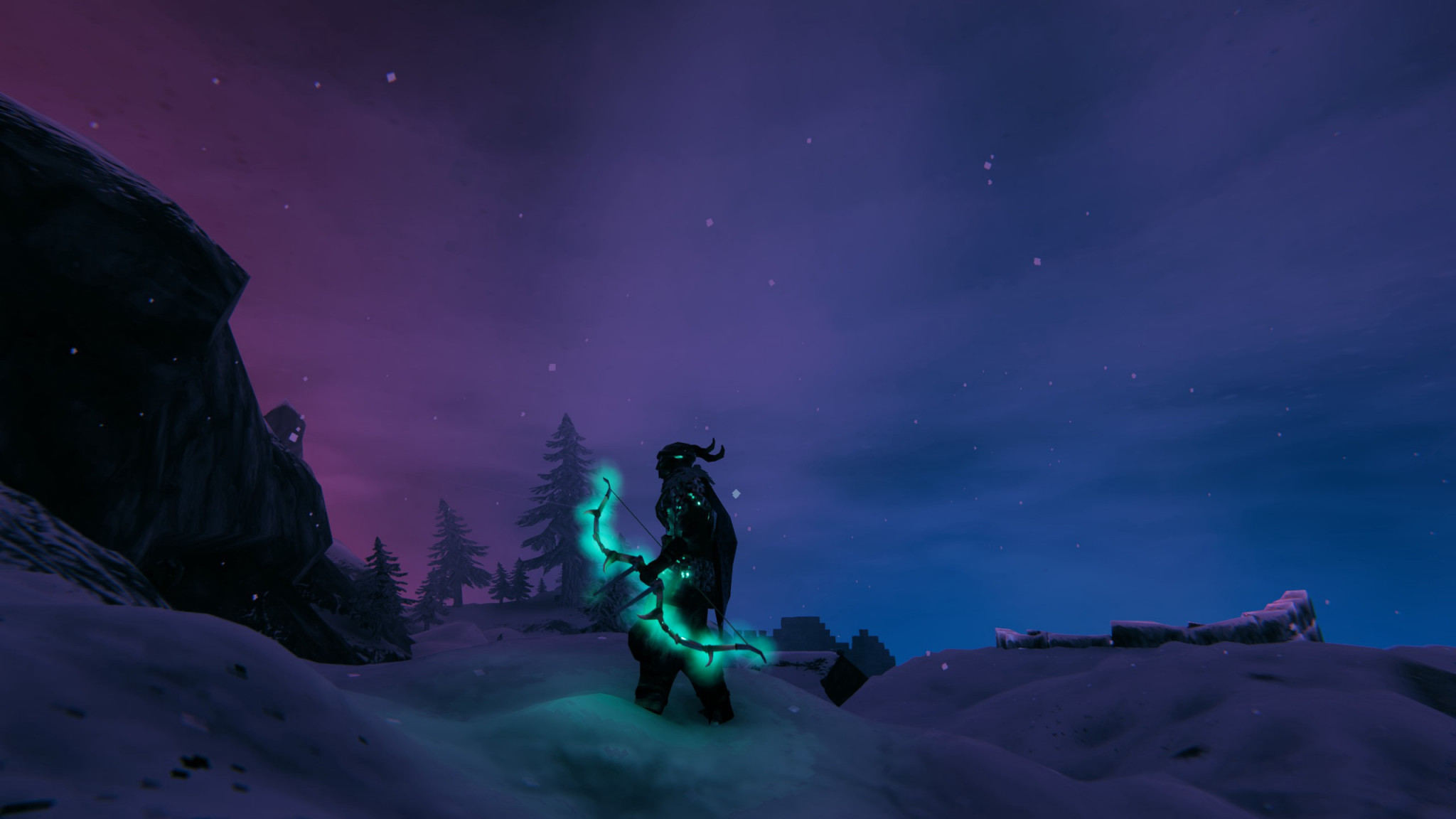 Over 5 million copies sold, and this Viking-inspired game's not even finished yet. Some say people love it because it's surprisingly welcoming, other believe it's due to its simple, but interesting survival mechanisms. Oh, and it's great if you love building stuff.
The Long Dark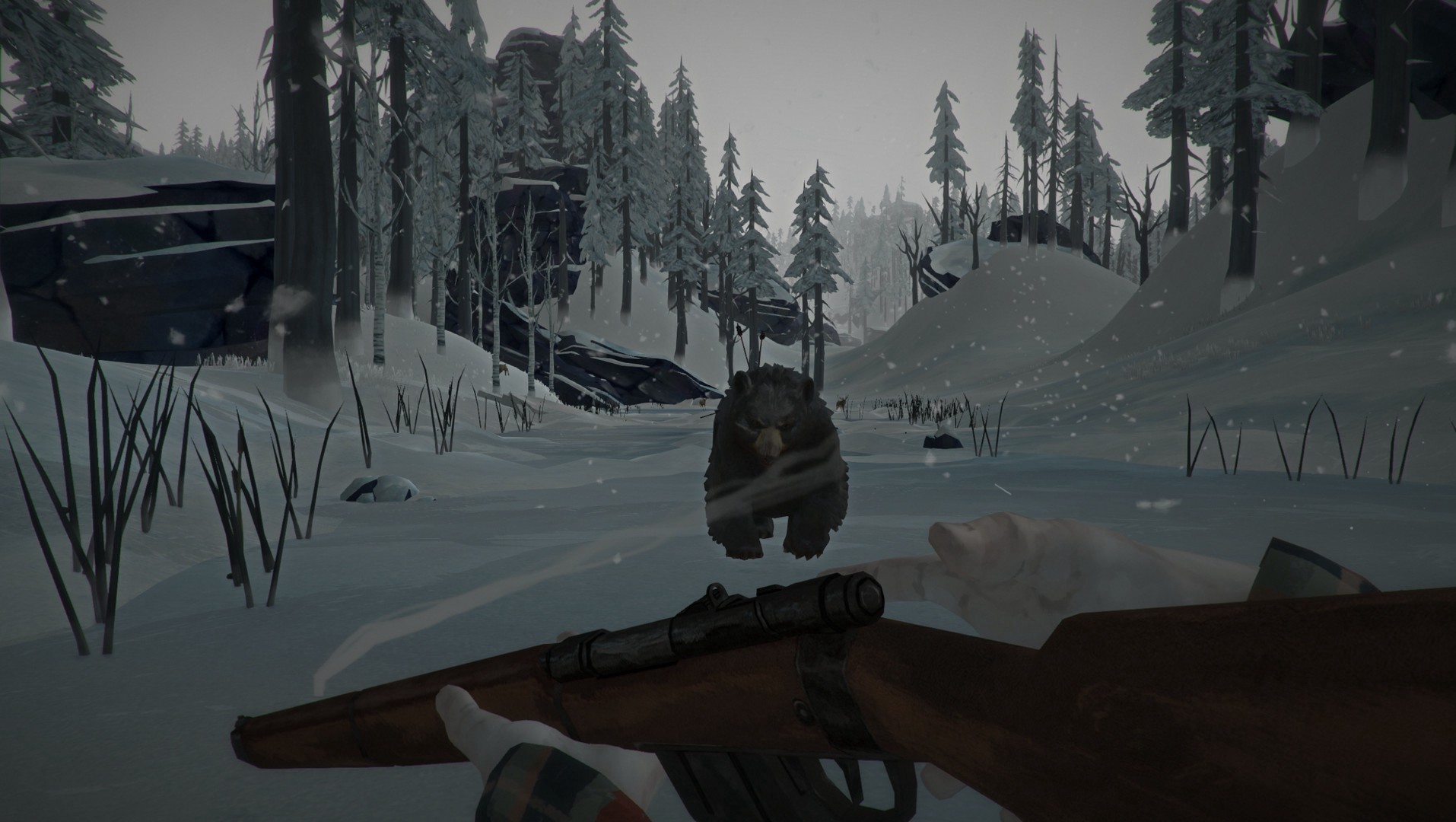 People say it's about as realistic as a game can be when it comes to survival in the wilds. You need to manage hunger, thirst, fix your clothing and make sure it keeps you warm, handle difficult weather, such as blizzards, etc. There are no building mechanics here.
Gotta say the game really makes you feel lost and lonely. The Long Dark is a constant struggle, as resources are always a rare commodity.
The Forest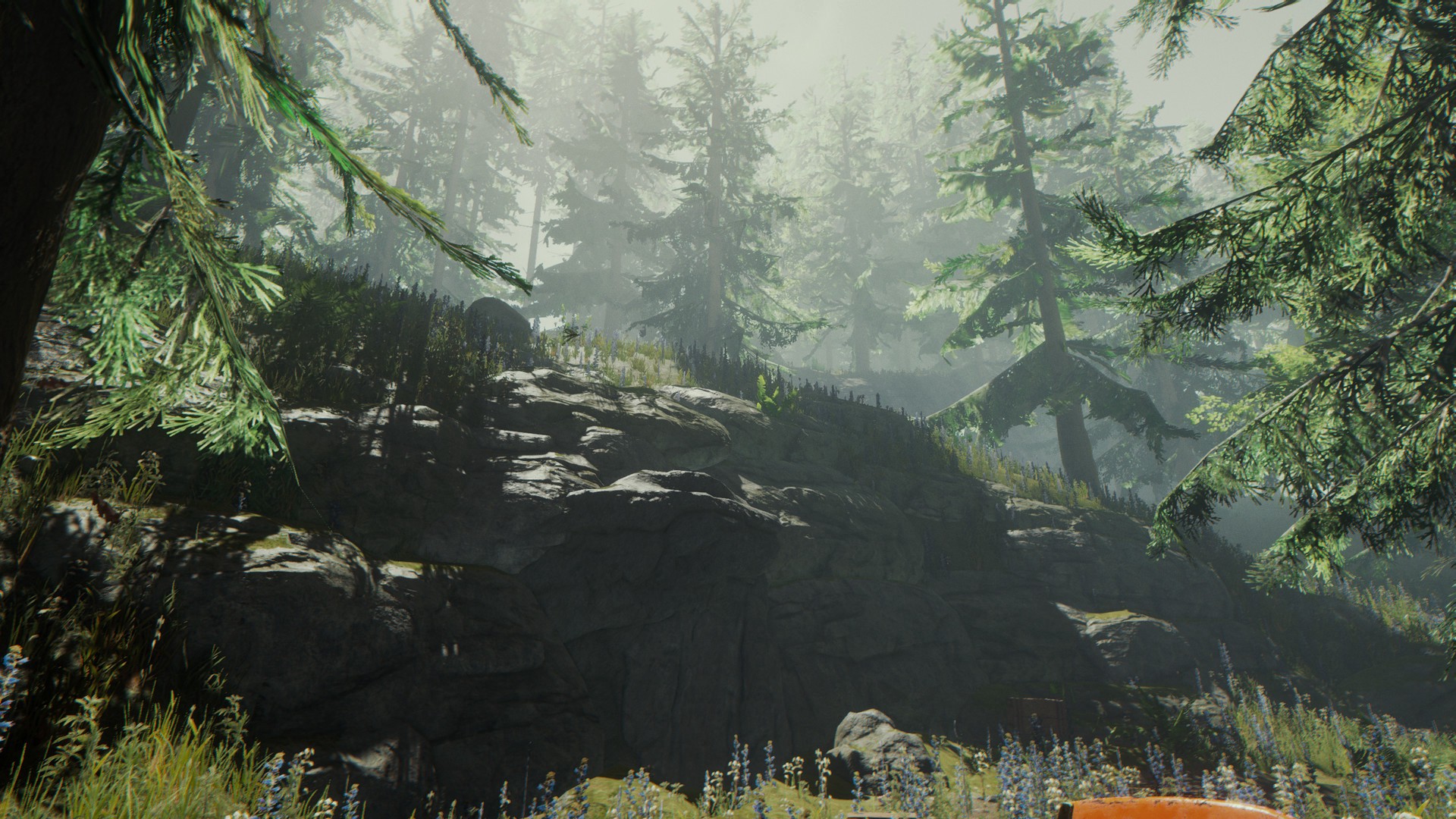 It's a pretty realistic disaster simulation (even if the premise is sort of wacky). You're a survivor of a plane crash, stranded in a forest crawling with cannibals and deadly beasts. You need to manage food, keep yourself warm and build a decent camp. Oh, and the game's plot is really interesting, too.
UnReal World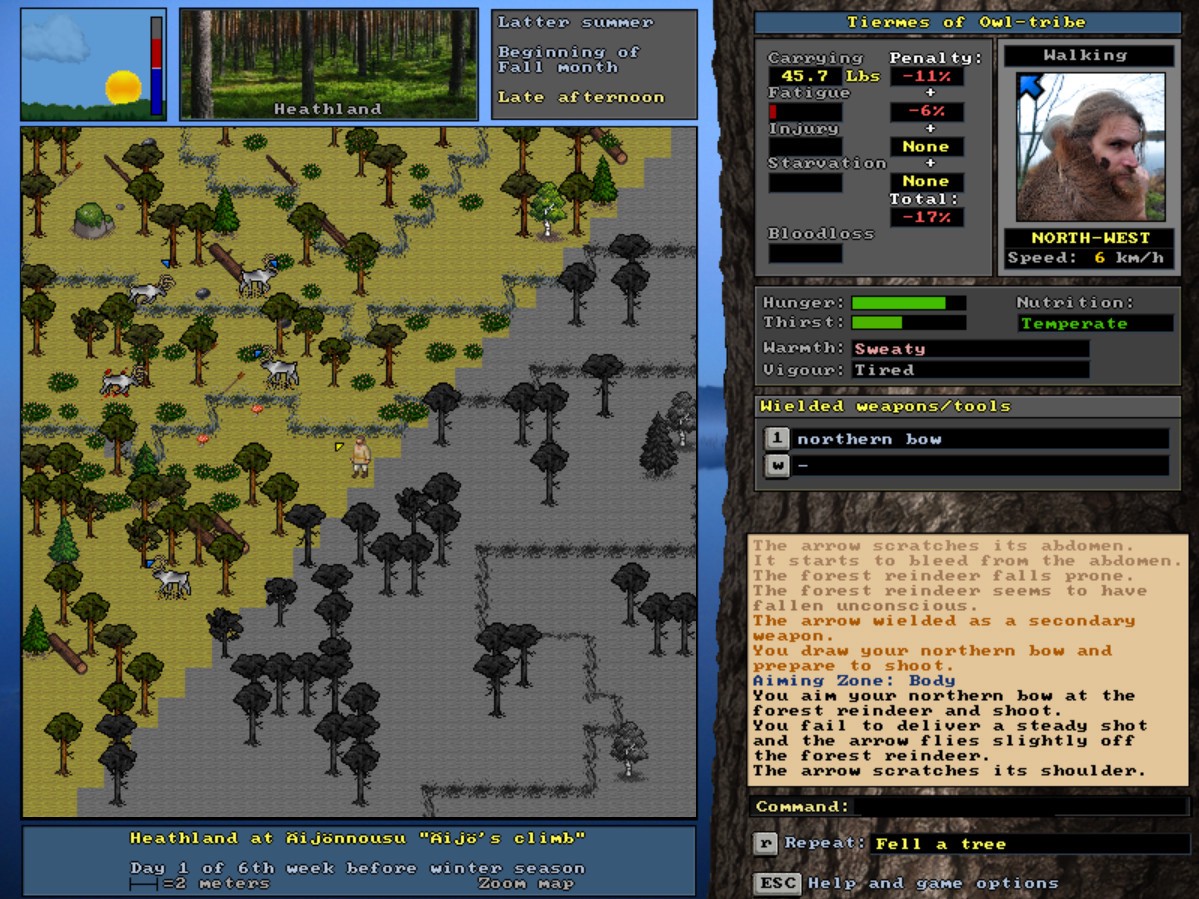 This one's the first open-world survival game ever released. Since it's a 1992 title, it'll surely look extremely dated to gamers today. Still, I recommend it for its realistic portrayal of animal behavior. They might attack you if cornered, sneak up on you or hunt you in packs.
Speaking of hunting, there's plenty of that in the game. You need to set up traps and learn how to track your prey.
DayZ
OK, this one has zombies, but it's other humans that make the player's life miserable here. It also features realistic hunting mechanics. Illnesses and diseases appear in many survival games, but DayZ takes this to a whole new level. Since you can't craft medicines here, you need to scavenge for them desperately, or else you'll die.
The game features multiplayer.
Don't Starve/Don't Starve Together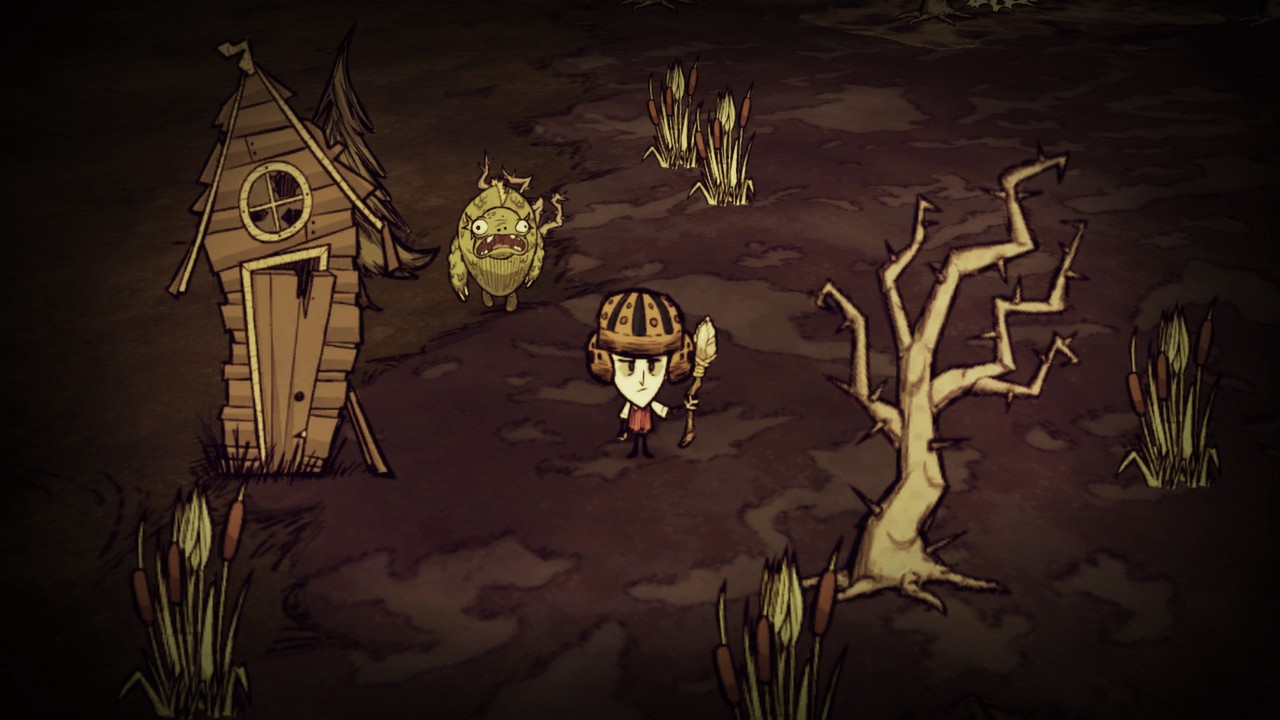 This game looks cutesy and Burton-ish, but it's known to give its players a really hard time. Don't Starve Together, the multiplayer version, makes you think playing with friends makes things easier. No, it doesn't. The more people join, the scarcer the resources (like food) get. And you need a good leader, otherwise the group is doomed to fail.
Also, darkness has teeth.
This War of Mine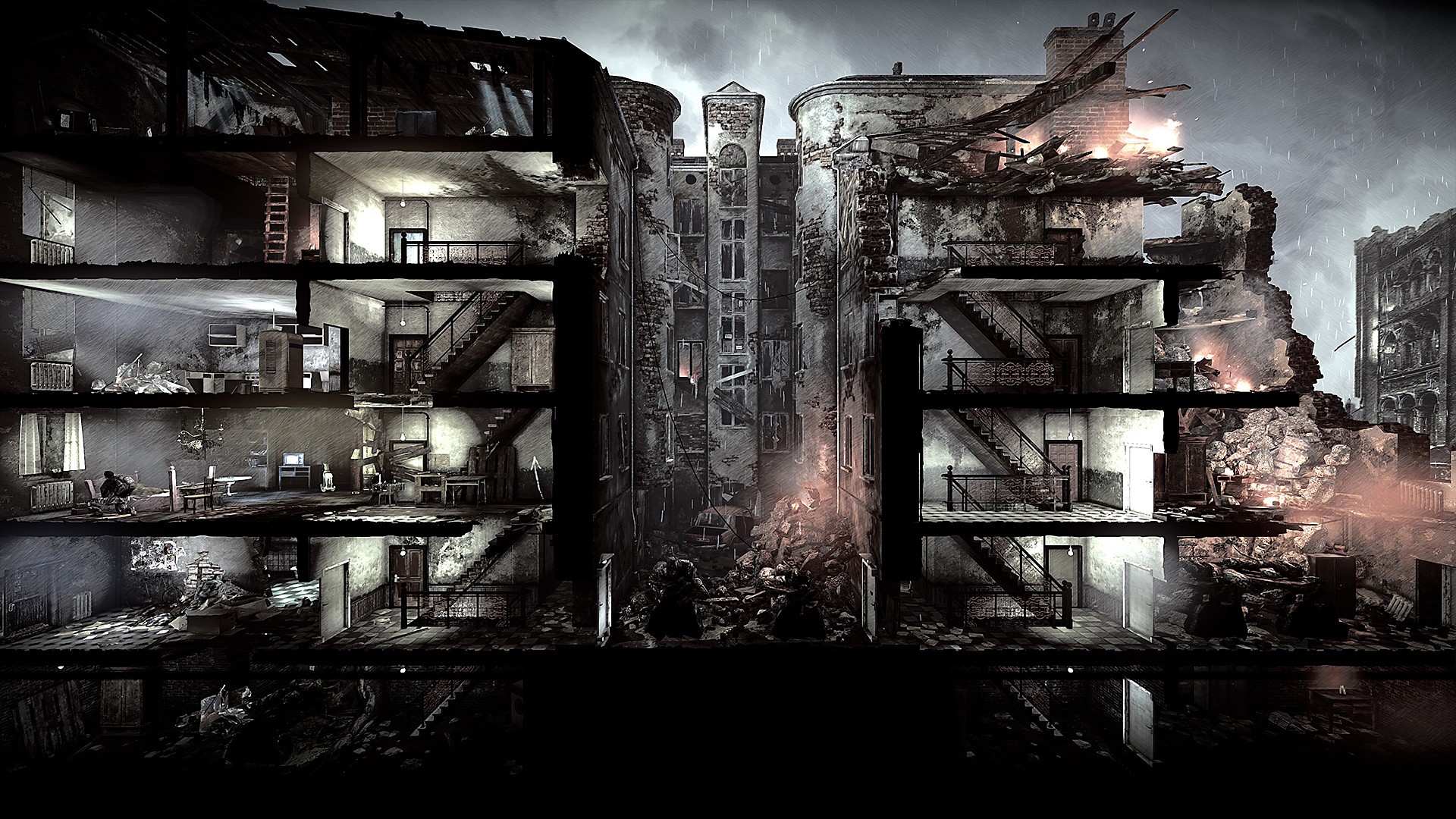 It's a very grim and depressing game. This may not sound too surprising, since most survival games are pretty unforgiving, but this one's really doesn't let you take a breather and admire beautiful views. This War of Mine takes place in a fictional warzone inspired by the siege of Sarajevo in the 90s, and you play as one of the civilians in the middle of this turmoil.
What makes This War of Mine stand out among other survival games is its strong focus on moral choices.
There's also Fallout 76. It's not a survival game per se, but it does feature a number of such mechanics, like crafting, scavenging for resources — such as clean water — and growing your own food on a radiation-tainted ground.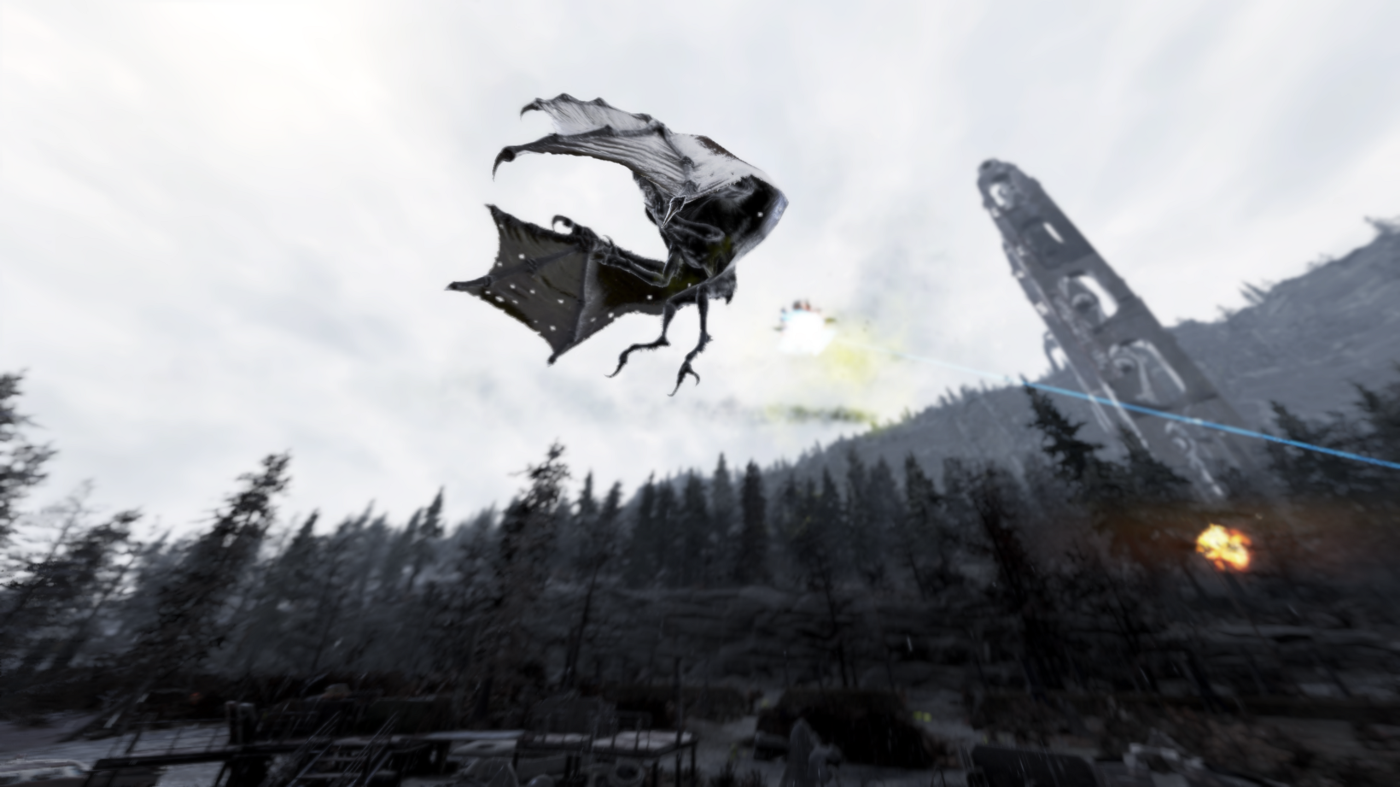 It also shows how things change once a crisis hits: paper money becomes useless and ammo is king.
Don't forget about regular exercise!
I made a short detour to check if a nearby workshop is still available. When I reached the site, though, I heard a familiar and terrifying sound: the heavy clapping of huge, membranous wings of a scorchbeast.
It caught me completely unprepared, as I only had my faithful gauss pistol and a knife. There was only way for me to stay alive: sneak past the beast, hide somewhere safe and wait for it to leave.
A huge shape flew past me. I started to run.
(Fallout 76)
Every prepper will admit that while games can prepare you mentally for disaster scenarios, there's one thing they cannot replace: physical training.
The titles above (or any other survival game of your choosing) can improve your decision making and sensorimotor skills (even the US military encourages its soldiers to play first-person shooters to maintain combat readiness and reflexes). However, these skills will be of no use if you don't have the strength to lift an axe, for example.
So, be sure to include some push-ups or burpees in your gaming breaks!
Back