Our celebrations of the International Homeless Animals' Day involved G2Animal Lovers going to great lengths in order to help our furry friends in the shelters. 💝
For this purpose, we organized a collection of food and accessories in three of our offices. We also took part in walking the dogs in the shelter together. 🐕
The collection
We were able to collect large amounts of dry and wet food, lots of training mats for the puppies, as well as a blanket and a dog bed. They were then donated to:
Kundelek – a shelter for homeless animals in Rzeszow
KTOZ – the Animal Care Society of Cracow
the "Azyl pod Psim Aniołem" foundation in Warsaw
🐕 Walks
We wanted to help the dogs by taking them for a walk as well. G2Anians from Rzeszow, Warsaw, and Cracow went to the aforementioned organizations and took these furry fellas for a lovely stroll: 🐾 Ryszard, 🐾 Masza, 🐾 Kropka, 🐾 Kacper, 🐾 Fabian, 🐾 Nabi, 🐾 Nebek, 🐾 Forta, and 🐾 Klemens. They all came back tired, but happy, and it was an incredible experience for us.
Just see for yourself: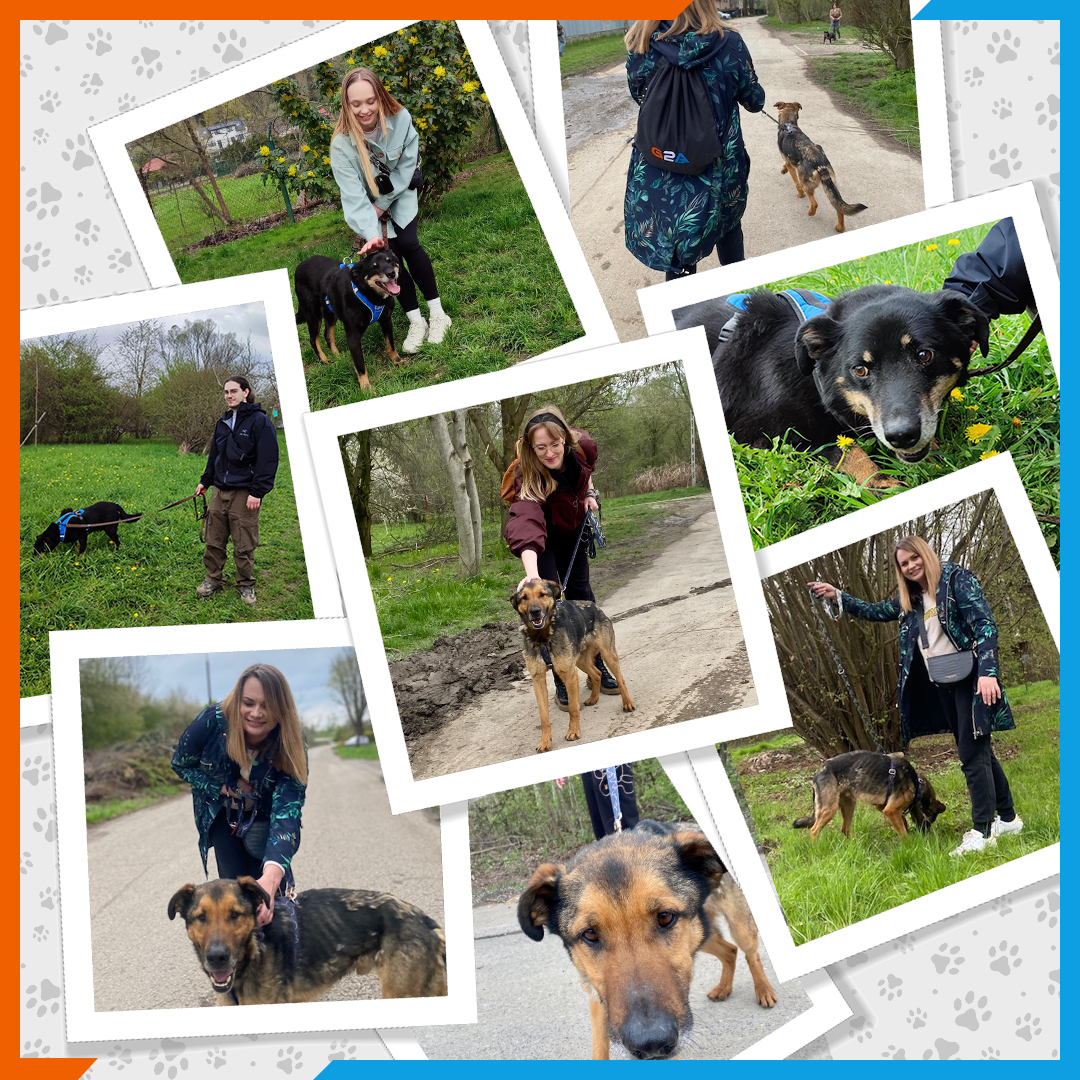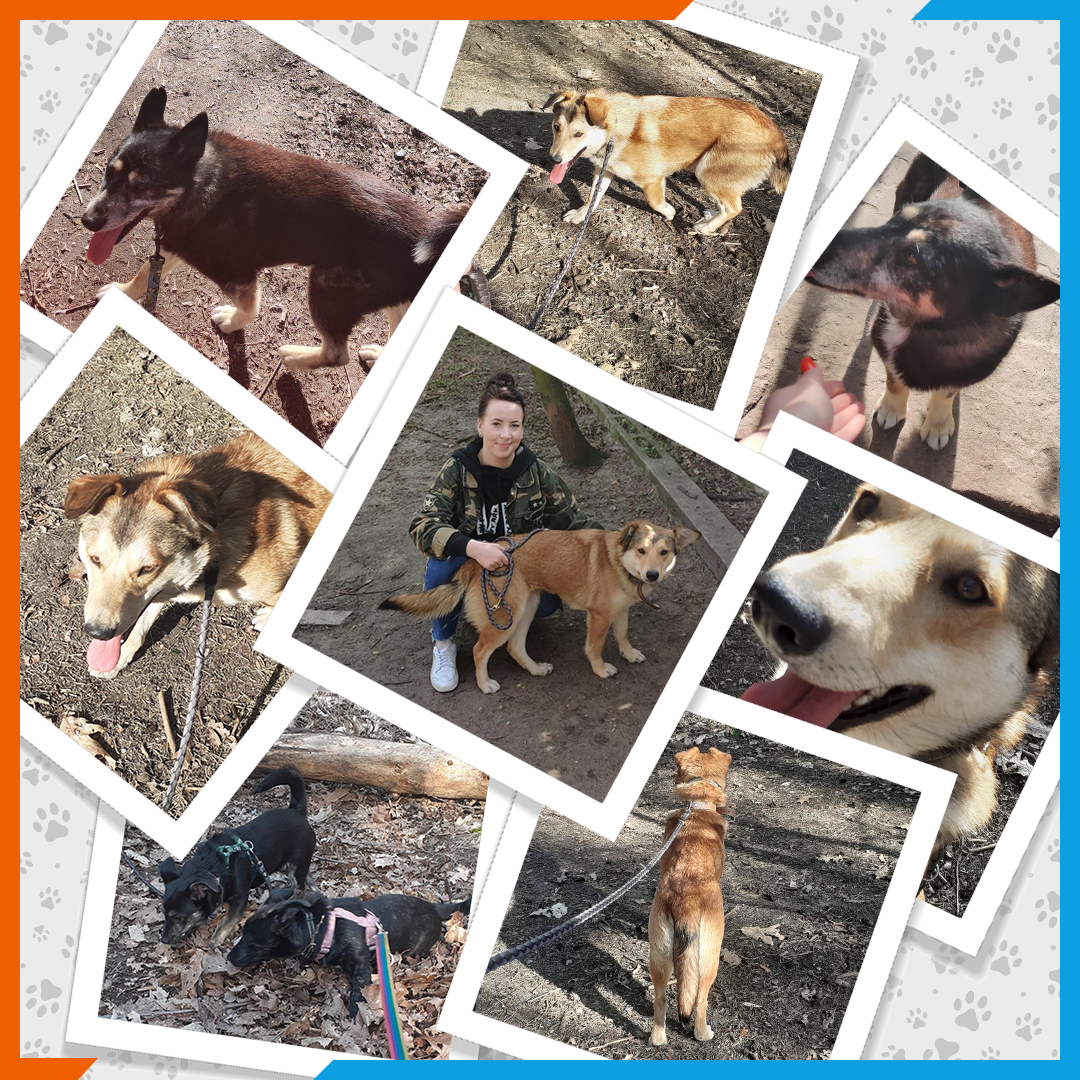 Back