Here's a glimpse of our past Winter Parties
Want to know what to expect? Check out the materials below and stay tuned for more!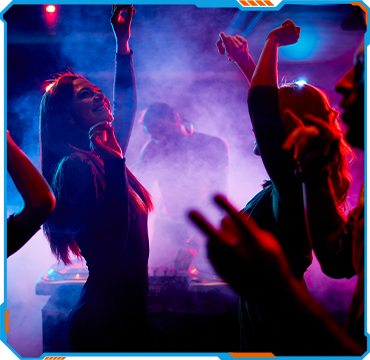 1
All-night long party
Relax, have fun, meet new and interesting people, take part in the attractions on-site and most importantly – have fun all night long!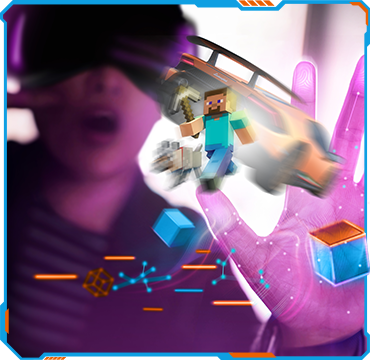 2
Gate 2 Adventure
See what G2A.COM has in stock for 2023, and be amazed by the examples of the use of modern technology. We're opening the Gate 2 Adventure – for you!
3
Stay tuned for more
More points coming soon – stay tuned and see you at the G2A Arena!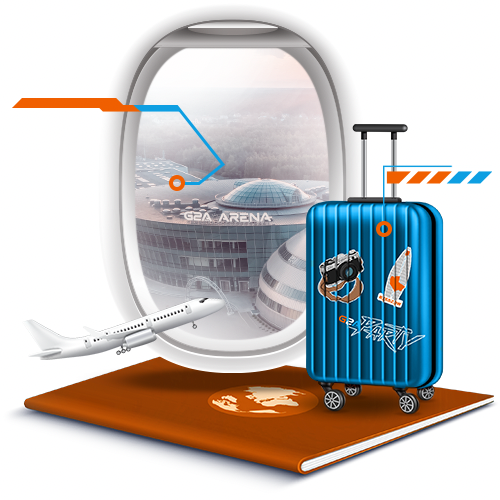 Fill in this form to let us know you're coming!