G2A.COM is addressing a broader, more mainstream audience with a new range of products outside of gaming and including everything digital
AMSTERDAM — March 16, 2023 — G2A.COM, the world's largest marketplace for digital products, unveiled its new business strategy to widen the range of digital products it offers in addition to gaming products, at a highly successful G2A Power Party event on Saturday, March 4 at G2A Arena in Jasionka, Poland. 
More than 450 employees, partners and journalists from around the world attended the event. It began with G2A Talks pre-party panel discussions on a range of industry topics, and included drinks, a presentation about G2A.COM's achievements and "power" by G2A.COM executives and board members, dinner, a concert organized by Polish music star Agnieszka Chylińska, and dancing.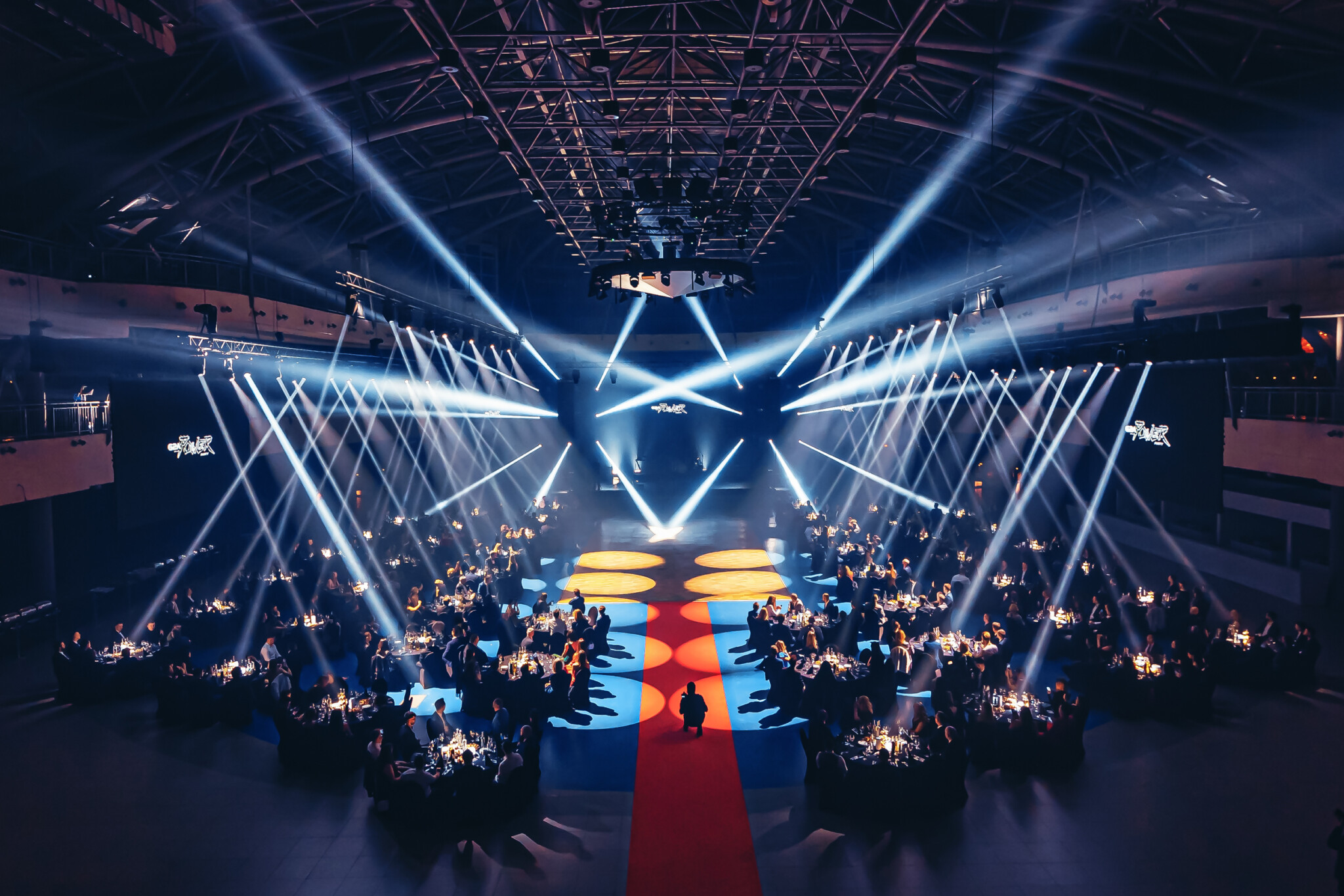 The G2A Power Party was organized by G2A.COM for its employees and business partners to present what G2A.COM has achieved and what it is planning. It also presented an opportunity for journalists to meet with top-level executives and specialists from the business, gaming, and ecommerce industries. Normally an annual event, it was the first time the Power Party was held since 2019, before the pandemic, which also made it special.
"At the Power Party we presented that G2A.COM is expanding its range of offerings from gaming to all types of digital products including subscriptions and software and is marketing to customers outside of gaming. G2A.COM looks forward to engaging more customers by broadening its range of digital products," said Bartosz Skwarczek, founder and CEO of G2A.COM. "We also showed in the G2A Talks sessions that we are not only specialists in the realm of gaming and gaming-related e-commerce, but also in other areas of the online market including cybersecurity, fraud prevention, the future of marketplaces, and using social media in the sales process." 
Journalists and executives participate in inaugural G2A Talks sessions 
This was the first time that G2A.COM opened the Power Party to journalists, which allowed the company to facilitate many interesting opportunities for interviews, discussions and connections between journalists, executives and specialists from G2A.COM and its partners.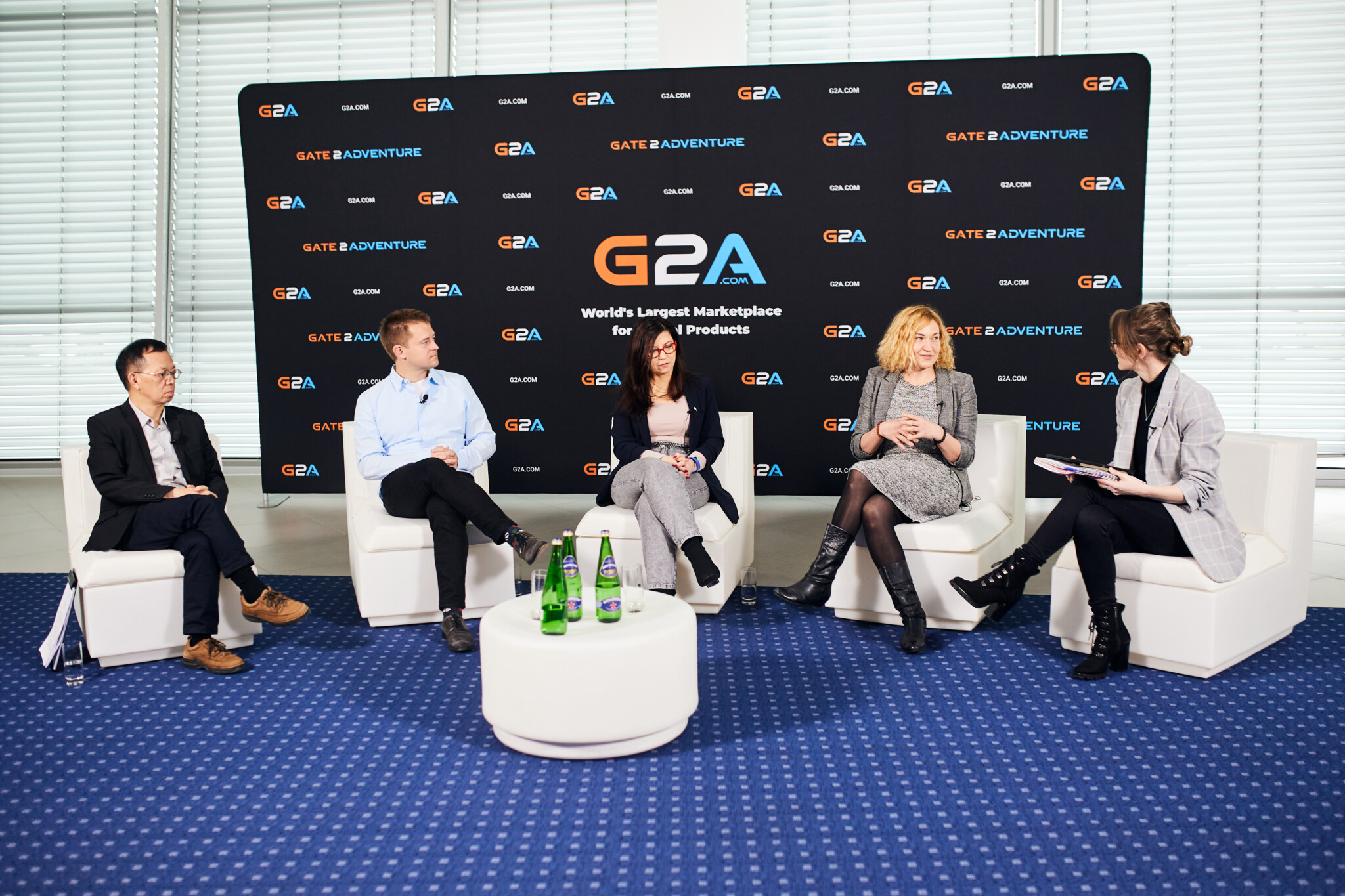 The inaugural G2A Talks pre-party event enabled journalists, G2A.COM and partner executives to discuss important industry topics in discussion panels and included interview opportunities for the journalists not involved in the panels. Panel topics included cybersecurity, fraud prevention, the future of marketplaces, and using social media in the sales process. 
The power of G2A.COM presented in PowerPoint
The before-dinner presentation by G2A.COM executives and board members portrayed G2A.COM's achievements and plans as various aspects of power: 
"Power of togetherness"

illustrated that G2A.COM has worked with nearly 1,600 partners in 61 countries and is one of the top 10 cross-border marketplaces in Europe. 

"Power of digital"

moves the world forward by opening the Gate 2 Adventure (G2A) in the digital world and helping users expand their potential through access to an all-digital offering of unparalleled quality.

"Power of growth"

portrayed G2A.COM's evolution from a gamers' platform to an all-digital platform of more than 75,000 products including video games, DLCs, in-game items, gift cards, subscriptions and software offered by sellers from around the world. 

"Power of efficiency and credibility"

illustrated impressive increases in G2A.COM's gross merchandise volume and margin, and its banking, assurance and advisory partners.

"Power of trust and safety"

focused on security, compliance and related partners. G2A.COM cooperates with many top-tier companies with expertise in fraud and cybersecurity. G2A.COM has a highly successful and award-winning internal anti-fraud team which has consistently provided customers with a high level of protection. Working with companies such as Ravelin and Justt help G2A.COM become even better at tackling all types of fraud.

"Power of change and innovation"

documented that G2A.COM is constantly changing and adapting to provide ease of selling and purchasing through instant delivery, one account, more than 200 payment methods and global awareness.

"Power of creation"

stated that G2A.COM has more than 20 million customers and an overall social media reach of 3.6 million subscribers.

"Power of people"

congratulated G2A.COM's more than 400 employees driven by G2A DNA values of integration and well-being; diversity, equity and inclusion; career and talent development; knowledge-sharing and cross-departmental cooperation; and feedback and appreciation culture.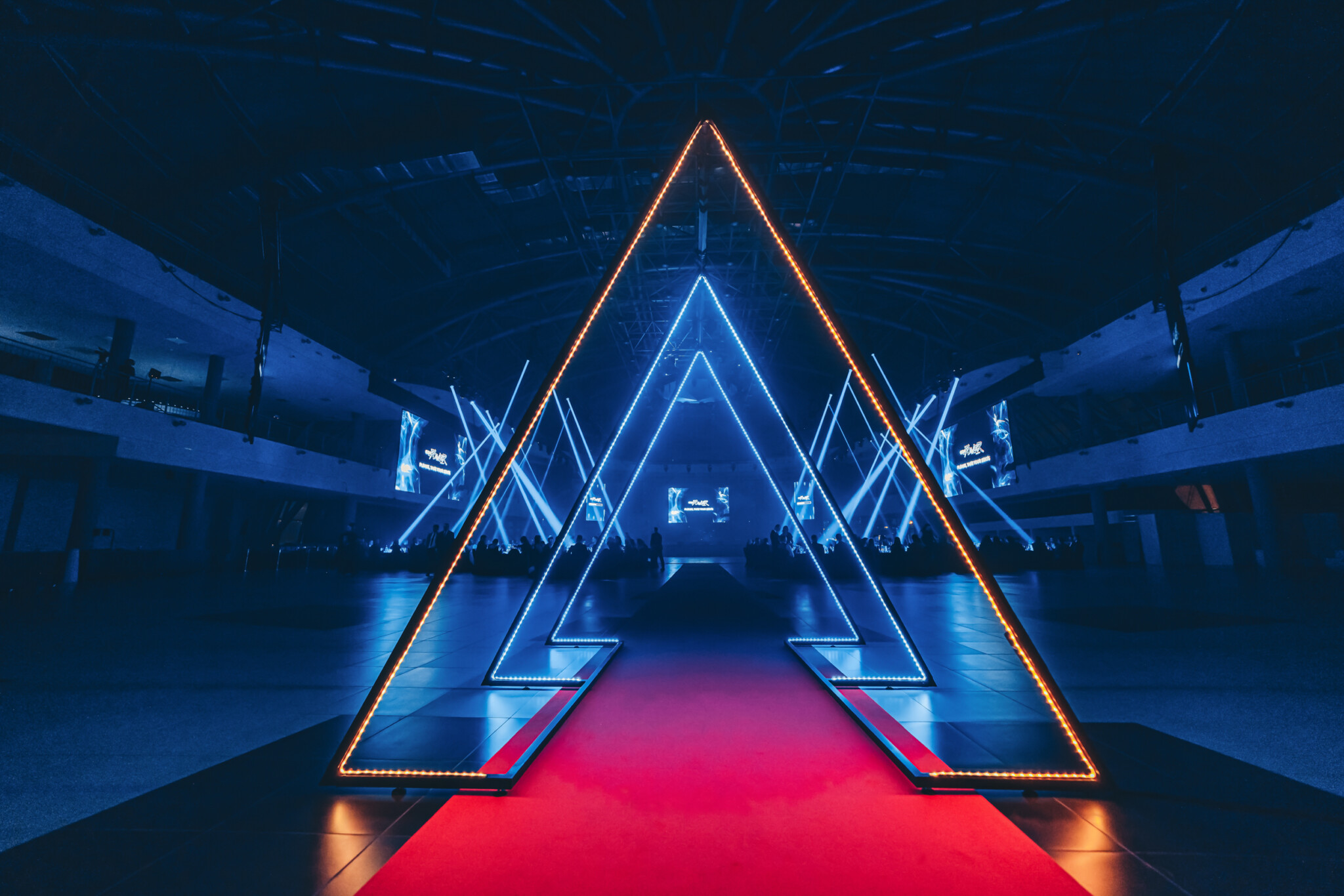 About G2A.COM
G2A.COM is the world's largest marketplace for digital products where over 20 million people have already made their purchases. Customers can choose from more than 75,000 digital products — video games, DLCs, in-game items, gift cards and software — offered by sellers from around the world. The platform is a part of an entire ecosystem featuring various products and services, including G2A Plus, a membership program offering discounts on the platform and other benefits.
Back