#5 is probably the most important one.
Say what you will, but in 2017 a new era dawned: that of mobile devices. Their user count exceeded the number of PC owners. This revolution also pertains to mobile gaming. It's a gargantuan market, with tens of billions of dollars in revenue, and billions of gamers. And the global pandemic and lockdowns in 2020 were a massive help here.
My phone's no stranger to games, either. Various titles appeared on my phone. Some ended up in the trash after a single session, some stayed for a couple evenings. A few others have been around for years now. They're logic games (mostly), of which I'm a huge fan.
Why I'm so into mobile games? Here are my reasons:
1. They make you relaxed and reduce stress
There's plenty of people who claim that video games are bad. Fair enough, but there's plenty of research that states otherwise. As it turns out, one of their boons is their ability to reduce stress and improve mental well-being. Daily struggles? Tiresome days at work? Games will totally help with that.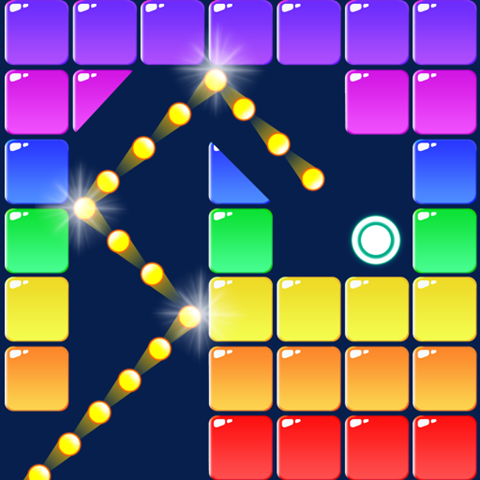 The same applies to mobile games, and I speak from my own experience here. They're my everyday entertainment and let me unwind after a hard day at work. One of my recent favorites is Bricks Ball Crusher. It's a skill-based puzzle game that's classic in design and super exciting. Your goal is to come up with the best strategy to remove all little bricks from the screen. The more you can take out with a single shot, the better. You have a limited number of moves, of course. There are like thousands of levels to beat, and the game's super fun. A perfect way to relax!
While puzzle games are my thing, the market is ripe with options. I'm sure everybody will find something that works for them.
2. They're simple, cheap and readily available
You know what's so great about mobile games? The fact that you can take them with you anywhere you go, be it a park, a subway, a shopping mall or a bus stop. When you want to play a PC or a console game, you're basically a slave to your couch or gaming chair. Your phone is always with you, on the other hand, so you can always fire up your favorite game for a session or two whenever you find a free time slot.
Another thing: you don't need to worry if your device supports a particular game, unlike PC users who have to take a bunch of things into account, such as if their graphics card is good enough. Obviously, newer mobile games won't work well (or at all) on older phones, but fortunately, most titles are programmed to choose a proper version for the system and device you're using, so that you can play the game without any hassle.
Plus, there are, like, tons of stuff that you can play. Google Play has over 447K games, Apple Store's got even more — more than 957,000! This means around one million titles is within a single tap's reach. Impressive, isn't it?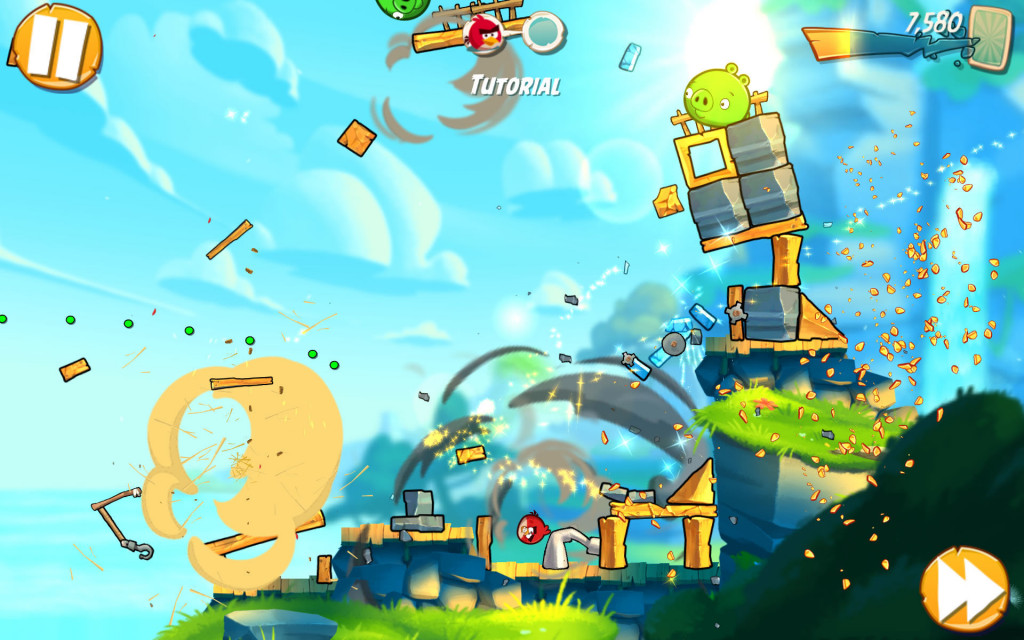 And these games are essentially dirt cheap. A whole lot of them are free to play, in fact, including cult classics like Angry Birds or Candy Crush Saga. Obviously, this comes with ads and/or microtransactions, but hey, making games is neither easy nor cheap, and devs need to make money somehow. The upside is that you can often to go play the full game for free (but with some caveats, of course).
Premium games aren't a burden for your wallet, either, since you can get the most under just a couple of bucks. Games over $20 are a very rare occurrence. This is not the case when it comes to PCs or consoles where things can get quite expensive (which is one of the reasons platforms like G2A.COM emerged, to let gamers get new titles cheaper).
3. They give your brain one heck of a workout
There's plenty of studies that confirm the positive impact games have on people's health and overall well-being. One of these benefits is improving your brain functions. And since a lot of mobile games are based on choosing the best strategies, finding creative solutions, memorizing patterns, and a certain amount of multi-tasking, they boost your mind just fine.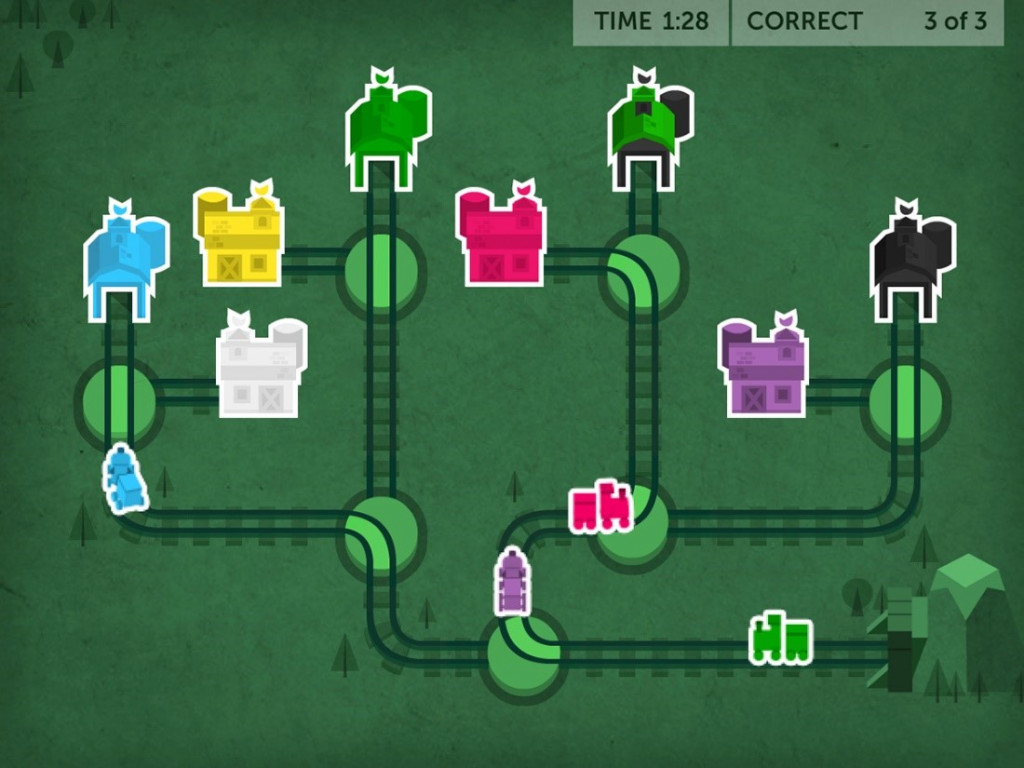 There are even special apps to train your brain, such as Elevate or Lumosity, appreciated by millions of players worldwide. They're essentially collections of mini-games designed to improve your focus. The whole idea is based on the assumption that mind training can improve neuroplasticity, i.e. the feature of the brain that allows it to adapt, change, learn, remember, and repair itself if needed.
And they seem to be working, as researchers have found out these games make elderly people less prone to developing dementia and similar diseases. But that's not all! Even young people can benefit from mobile gaming, as it can also boost brain functions in general, such as working memory, executive functions (responsible for planning, focusing attention and multi-tasking), and processing speed. And the titles you play don't even have to belong to the "brain training" category, as long as they involve logical thinking and coming up with new strategies to succeed. Even the revered classic, Tetris, will be perfect. In addition to improving focus, it also does wonders to your visuospatial abilities, meaning you'll be better at identifying objects and the differences between them.
4. They build communities and help people socialize
There's plenty of stories showing how multiplayer games let people socialize and do something amazing. Here's one example, both heartwarming and heartbreaking, of gamers forming an incredible bond. All they needed was just the Internet.
If you want some good online games, you don't need to look far. You can begin with Chess With Friends, which offers matches with random, but very real opponents. It features an embedded chat, too. Wordfeud is another great idea. It's a word game similar to Scrabble.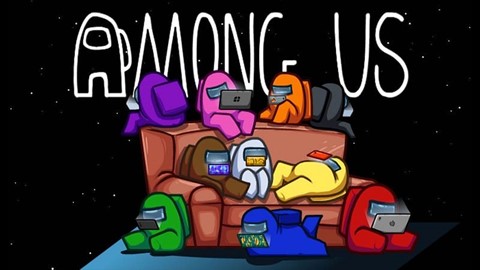 Let's not forget about Among Us, a real backstabbing bonanza and a great team building tool. This hit game took the gamers' hearts by storm, offering unforgettable multiplayer experiences.
Both Google Play and App Store make it super easy for you to choose the best game for yourself. Just pick the right filters and you're good to go!
5. They're just plain fun!
Isn't this the most important reason? And it encompasses all the ones above: relaxing, solving puzzles, thinking creatively, and making friends online, not to mention being able to play games anywhere you want.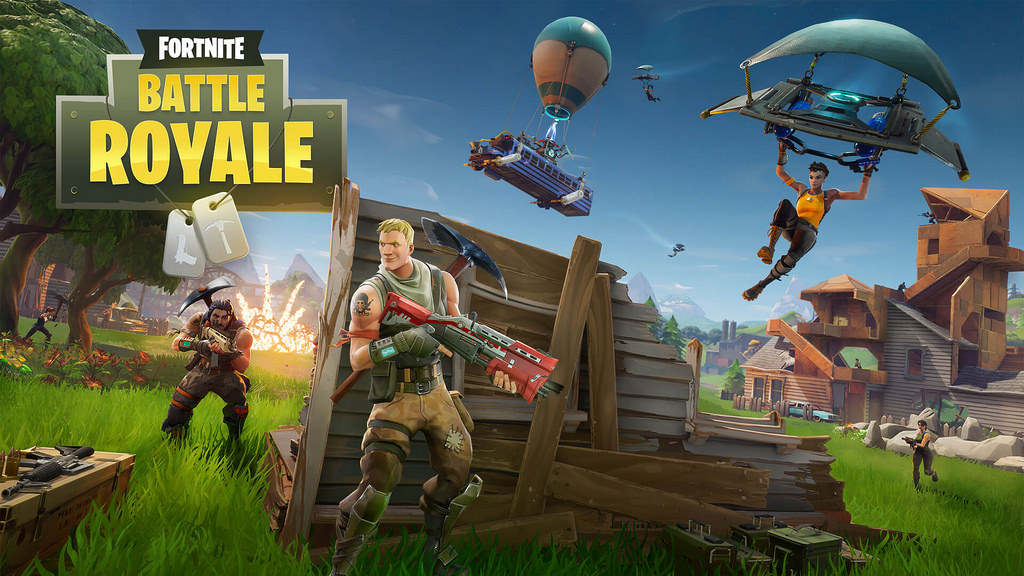 There's this one South Park episode, Freemium Isn't Free (episode 6 of season 18), that makes fun of mobile games. After all, they're addictive and only marginally fun, if at all! Well, addictive they may be, but not fun? I dare disagree! The biggest players in the industry are creating mobile ports of their PC/console hits. Among Us is one of them, but also Fortnite and Minecraft. Even Blizzard Entertainment is making a mobile-only Diablo game, Diablo Immortal, and they already have Hearthstone, their popular card game, on iOS and Android. Plenty of amazing titles to choose from!
As you can see, there's plenty of good reasons to become a mobile gamer. Looking at the trends, this industry's only going to get bigger and bigger!
This makes me super happy. After all, I'll get so many more new games to play!
By Justyna Piechocka, Senior Fraud Analyst at G2A.COM
Back