And I'm not talking about keeping your spine in check in front of the computer!
Do your muscles tense up like crazy when you see your child play video games instead of running around outside? Are your eyes suddenly filled up with burning flames? Are you contemplating on sending them off to a far away forest with no signs of internet or cellular service?
I understand you, I really do. Whenever my daughter plays video games for a little longer than I usually allow her to, my blood pressure raises just a little bit. Am I overreacting? Perhaps I am, or maybe I'm not? Correct me if I'm wrong, but I think this is a normal reaction these days of parents who raise their children in the digital age.
But don't worry. I sometimes get a heart attack too when I see my daughter play, but it appears that games can really help their skills and learning processes a bunch. This claim may shock you, but it's true — here are three major life skills your kids can learn from video games:
1. Reading
Yes, reading is another milestone for your mini me, you already know this. But did you know that gaming can improve reading and actually make it easier for those who didn't grasp the skill quite yet? Obviously, reading books takes the stage when it comes to accelerating the process of being able how to read, but don't think your child can't help themselves how to do so from video games.
The UK's National Literacy Trust did a study in 2020 and concluded that video games improve literacy, creativity, positive communication, empathy and mental wellbeing in youngsters. If you're a total nonbeliever, here are the stats — 79% of respondents say they read material related to the game they play. Additionally, 35% of young people who play video games strongly stated that playing made them better readers.
Sure, stats are great, but you're not convinced how all of this works, huh? For example, students oftentimes become intimidated and anxious with long passages of plain text — the ones you can find in a book. But in a video game, especially a narrative one, there are continuous illustrations and animations, between smaller chunks of text. This helps children and young people process information at their own speed with visual cues to give them little hints of what certain words may be.
2. Money Management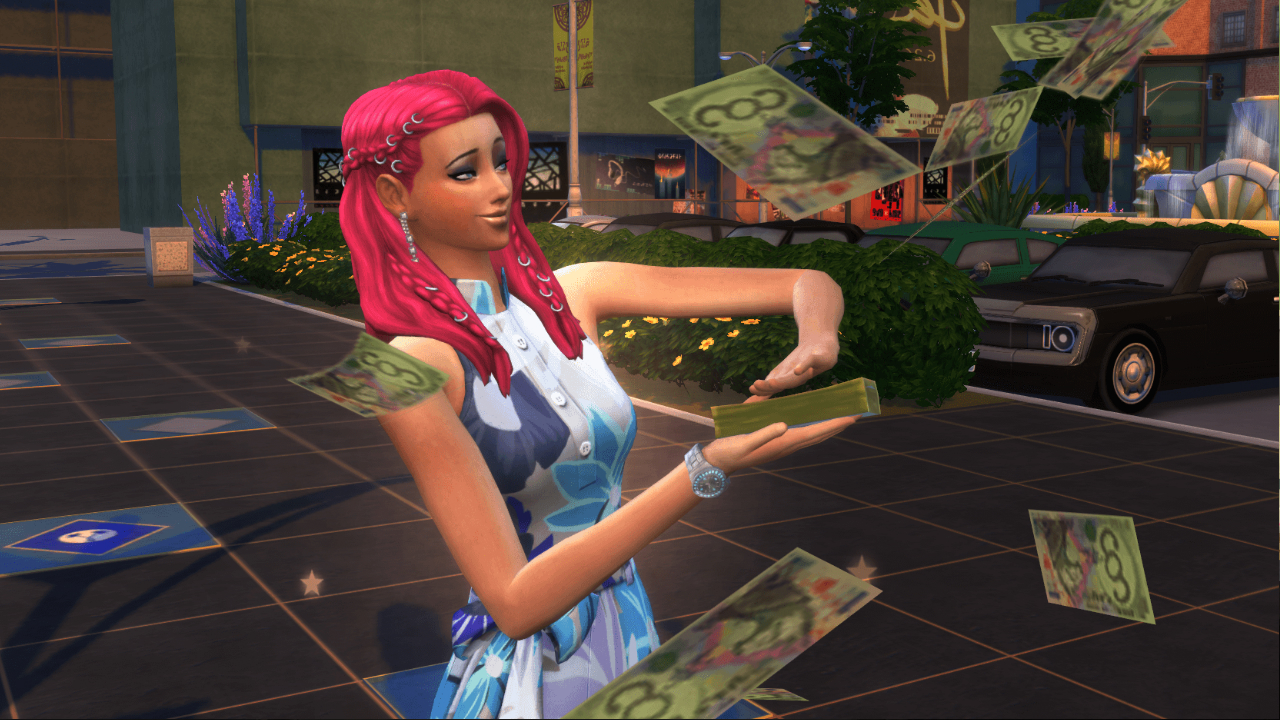 I don't really know one person who can proudly say that they were taught effective money management skills at school. Do you? It's actually a difficult concept to explain to your children who usually "want" things but aren't too concerned on where the money for it is coming from. Oftentimes, talking about money can be stressful as well — let's be honest, it may be a sensitive subject.
Gaming, on the other hand, is a non-stress way to learn about economics, budgeting and money management in general. Ever heard of The Sims? Animal Crossing? Rollercoaster Tycoon? All of these games have a simulated economy within the game and can introduce your child to the principles of saving, credit and interest.
Take Animal Crossing for example. In the beginning, you get to buy a house from a landlord, but you have to work in order to pay off your mortgage. This, of course, doesn't reflect the work we do in our real lives since not a lot of us can make a lucrative living from catching butterflies. But you get the point, it's the principle. Also, the landlord nags you constantly when you get behind on payments — which is a very real consequence of not paying your mortgage on time.
3. Communication & Teamwork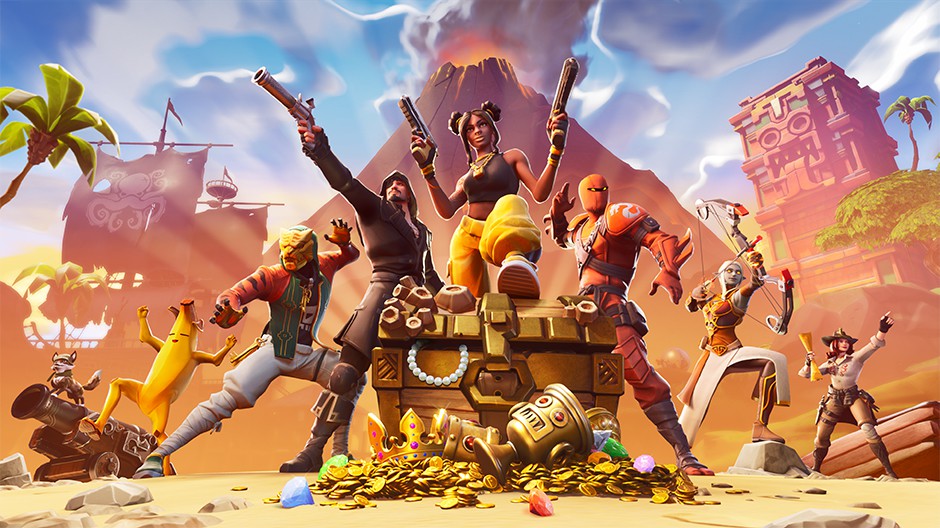 Video games are one of the best environments to learn how to be a part of the team and communicate effectively with others. Yes, there are many single player games but even these require you to share information with other NPCs in order to get ahead in your missions. Most importantly, even research shows that gamers are better communicators than those who don't play at all.
In 2016, Matthew Barr from the University of Glasgow conducted an eight-week research where he gave out psychometric tests to students to evaluate how effectively did they communicate. In the meantime, he asked all of them to play games like Minecraft and told them to do things like "build a house together" with no specific guidelines and directions. At the end of the study, which included repeated tests a year later, he concluded that gamers turned into better communicators than other groups.
So, next time you see your child playing video games and you're wondering if they will grow up to be normal adults, there's no need to worry. Children can learn a lot from video games and subconsciously use it in life to their advantage.
If you want your children to learn from video games more, check out our G2A Academy: Video Games in Education course where two gaming experts will show you which games are a perfect fit for what topic.
Back